Michael Jackson's Doctor on Trial in Singer's Death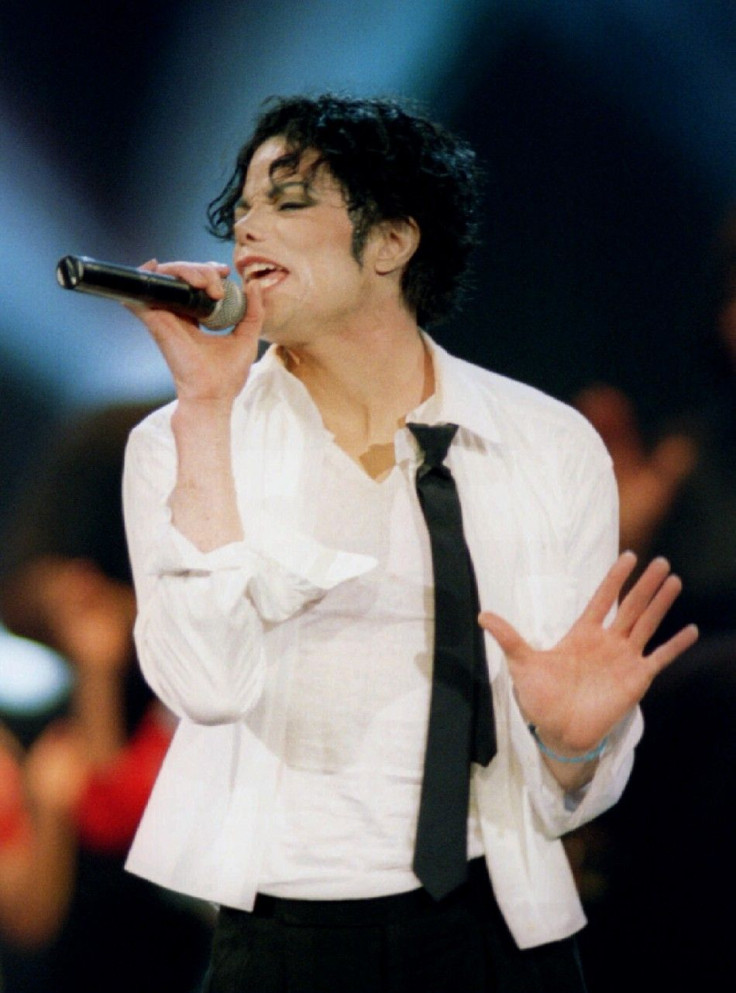 More than two years after Michael Jackson went into cardiac arrest at his mansion, the doctor who was treating the Thriller singer will come before a jury on Tuesday charged with responsibility for his death.
Dr. Conrad Murray's trial is expected to give the public a glimpse into the King of Pop's final days as he rehearsed for a series of concerts aimed at restoring a career shattered by a 2005 child molestation trial, despite his acquittal.
Jackson's parents, his sisters Janet and La Toya, and other family members are expected to attend the trial, which could run until late October and is being televised live.
Medical examiners have determined Jackson's death on June 25, 2009, at his rented Los Angeles mansion was due to an overdose of the powerful anesthetic propofol and sedatives.
Prosecutors say Murray caused Jackson's death by giving him propofol as a sleep aid, and failing to monitor him properly.
Murray denies the charge of involuntary manslaughter but faces a prison sentence of up to four years if convicted.
His defense team is expected to argue that Jackson was addicted to various painkillers and sedatives and gave himself the fatal dose of propofol, possibly by swallowing it.
Ed Chernoff, the lead attorney for Murray, said in closed-door arguments on Monday that Jackson, 50, was desperate around the time of his death.
We think that Michael Jackson was involved in certain acts that ended his own life, Chernoff said, according to a court transcript.
WILL DAUGHTER PARIS TESTIFY?
The trial is expected to hear testimony from the paramedics who transported Jackson to the hospital, medical experts, Jackson's choreographer and Murray's girlfriends.
Celebrity attorney Mark Geragos, who once represented Jackson and has closely watched the criminal case against Murray, said that Jackson's 13-year-old daughter Paris might also be called to testify, in what would likely be one of the most dramatic moments of the trial.
She not only has things to say, but she can say it in a compelling way, Geragos told Reuters. Paris Jackson was at the house when the singer stopped breathing.
The case is one of a small but growing number of U.S. criminal prosecutions of doctors for alleged malpractice.
Geragos said he believes prosecutors could have a difficult time winning a conviction -- and that a hung jury with no conviction or acquittal is more likely.
Jurors are loathe to convict doctors in this type of a situation, Geragos said, adding that many times jurors don't want to second-guess doctors.
The responses of the 12-person jury to written questionnaires made public last week shows that none of them reported having a negative experience with doctors.
At the time of his death, Jackson was readying himself for 50 planned shows in London called This Is It.
The first prosecution witness is expected to be Kenny Ortega, the choreographer and film director who was hired to stage the London shows and who was conducting rehearsals with Jackson in Los Angeles.
© Copyright Thomson Reuters 2023. All rights reserved.