Michelle Obama and Ann Romney Think Pink During Presidential Debate [PHOTOS]
As their husbands were debating the issues, Michelle Obama and Ann Romney were both dressed to impress in matching pink outfits at the second presidential debate Tuesday evening.
The First Lady wore a fitted dress and blazer ensemble that the Huffington Post reports is "Schiaparelli pink," while Romney wore a textured capped sleeve dress in "Pepto pink." Critics at the Huffington Post also wrote that the dress may be the most colorful thing the conservative Romney has ever worn.
Obama is known for wearing varied colorful and stylish outfits, including the pink and teal dress she wore during her speech at the National Democratic Convention.
But both women accented their dresses beautifully. Michelle went classic with a pearl necklace while Ann introduced even more color with an aqua statement necklace and blush-colored brocade jacket, according to the Post.
Several news sources note that the ladies may have worn pink in order to pay tribute to October being Breast Cancer Awareness Month.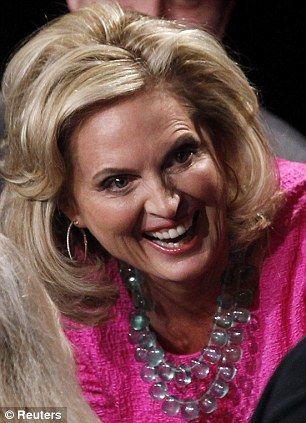 © Copyright IBTimes 2023. All rights reserved.