Michigan Department Of Corrections Sued By Lesbian Officers For Alleged Discrimination
A lesbian couple is suing the Michigan Department of Corrections (MDOC) for alleged workplace discrimination. Michelle Wood, 52, and Loretta Smith, 53, have accused their former co-workers of harassment, using derogatory terms, and, ultimately, forcing Wood out of her position.
Wood worked for 26 years as a prison guard for the Thumb Correctional Facility in Lapeer. She claims that in late 2018, the abuse she experienced from her peers forced her out of the job. Smith had transferred to the location in 2015 and claims to have experienced frequent harassment from her colleagues, including the use of insulting terms for lesbians.
"We're people, we're human beings," Wood told NBC News. "We just happen to be in a lesbian relationship. We have the same feelings and the same emotions as everyone else. I just would like to see them extend the law to cover us as a protected group."
Wood further explained how co-workers would change the screensavers on her computer when left to do something else. More disturbingly, she had to take a three-month leave in 2018 after she was allegedly stalked by another employee known to make homophobic remarks.
"It was pretty dark, and he was creeping around between the vehicles," she explained. "When my partner was trying to back up, he just jumped right there and scared both of us."
Wood took an early retirement in 2018 and on March 9 filed a discrimination lawsuit against the MDOC. Wood and Smith, who still works for the department, claim that reports they made about the incidents while on the job were ignored and caused retaliation. This came in the form of being written up for small issues and even being accused of having a sexual relationship with a male prisoner. After her partner made the complaints, Smith was given the graveyard shift.
"They knew that I was lesbian," Wood said. "I've been in a committed relationship for 17 years. It was just an onslaught of anxiety and stress."
"The MDOC takes allegations of discrimination in the workplace, no matter what type — race, sex, orientation, identity — seriously and investigates such claims as soon as they become known to the department," department spokesman Chris Gautz said. "Also, retaliation is not tolerated in this department and all claims of such are investigated with the utmost seriousness."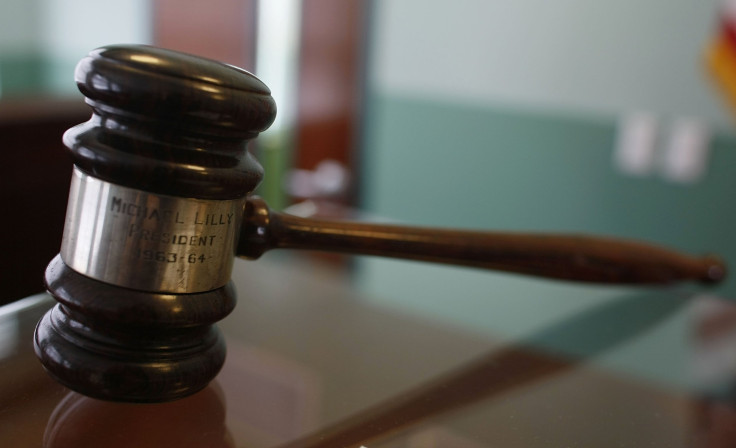 © Copyright IBTimes 2023. All rights reserved.