Michigan Security Guard Fatal Shooting: Couple, Son Charged For Murdering Man Over Face Mask Dispute
A woman, her adult son, and her husband were charged with first-degree premeditated murder in connection with the fatal shooting of Calvin Munerlyn, a security guard at a Family Dollar outlet in Flint, Michigan, on Friday.
Munerlyn, 43, was on duty at the store at 877 Fifth Avenue when bystanders said he was gunned down following an altercation with a customer who refused to wear a mask in defiance of the governor's order. Cops arrested Sharmel Teague, 45, on suspicion of her involvement in the crime. Flint Police were looking for her husband, Larry Teague, 44, and son, Ramonyea Bishop, 23, according to a statement.
Sharmel was also slapped with gun charges and that of with violating Governor Gretchen Whitmer's executive order mandating all customers and employees to wear face masks while inside grocery stores.
An argument ensued after Munerlyn refused to let Sharmel's daughter into the store because she had her face uncovered, according to Genesee County Prosecutor David Leyton. Witnesses said Bishop shot Munerlyn in the back of the head shortly after.
Munerlyn was taken to a hospital where he died. He was survived by his wife and eight children.
"Duper was a hard-working father and husband who lost his life while doing his job securing the place of business and asking all customers to wear a mask for our own safety as well as others," according to the GoFundMe page created for raising his family and funeral expenses.
Police didn't release any information about the daughter and she was not charged.
"The death of Calvin Munerlyn is senseless and tragic and those responsible will be held accountable to the fullest extent under the law," Leyton said in a news release. "From all indications, Mr. Munerlyn was simply doing his job in upholding the governor's executive order related to the COVID-19 pandemic for the safety of store employees and customers."
Governor Gretchen Whitmer expressed her solidarity. "It is incredibly sad that in this crisis that this life was lost," she said Monday. "We are mindful of how important it is that people keep a level head, that we do the right things protecting ourselves and protecting others."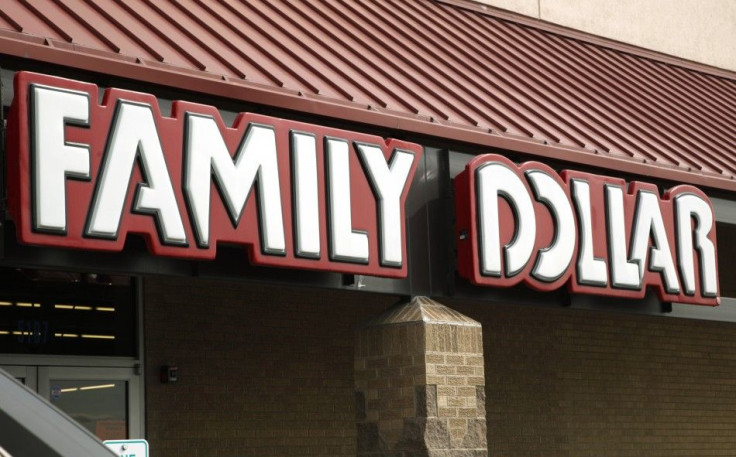 © Copyright IBTimes 2023. All rights reserved.