'The Mick' Episode 2 Spoilers: Mickey Takes Alba To A Bar [PHOTOS]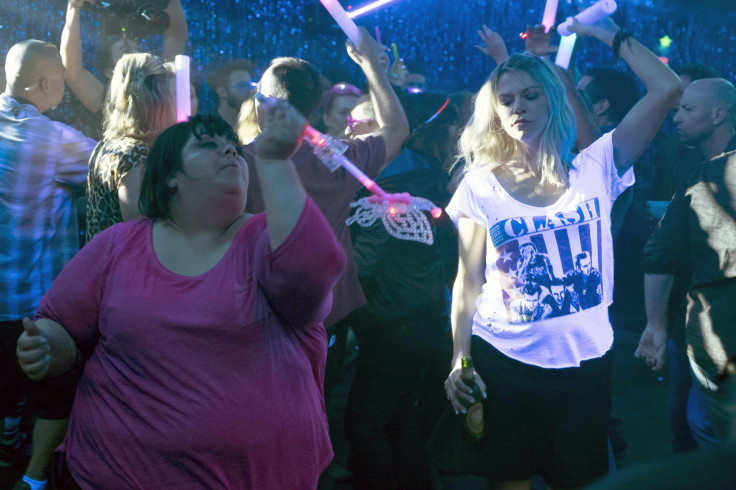 Alba (Carla Jimenez) is going out of the mansion to have some fun in Season 1, episode 2 of "The Mick."
According to the synopsis for the episode, titled "The Grandparents," Mickey (Kaitlin Olson) reunites with Jimmy (Scott MacArthur) and brings Alba along for the ride. For some reason, however, Mickey and the Pembertons' all-around domestic help end up in a bar where they hit the dance floor and have a few drinks.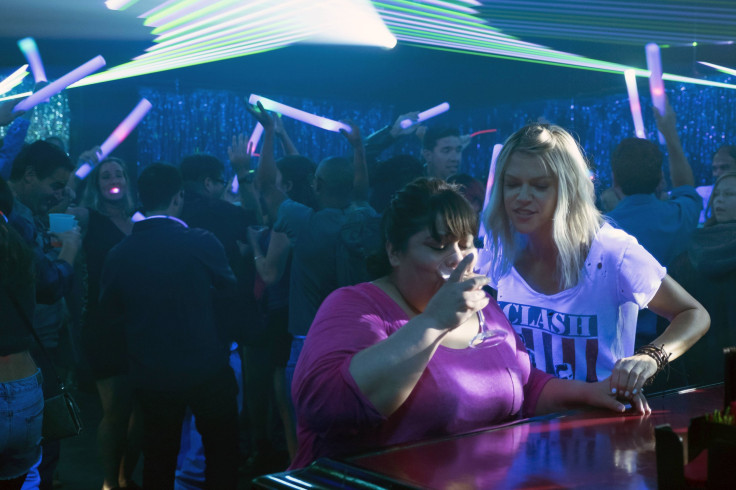 While Mickey and Alba are away, the Pemberton children Sabrina (Sofia Black D'Elia), Chip (Thomas Barbusca) and Ben (Jack Stanton) learn some lessons in "tough love" from their overly strict grandmother Evelyn (Concetta Tomei), whom Mickey called in to discipline them.
Mickey seemed to have earned Alba's respect in the series premiere shortly after she told her that they are equals. In fact, Mickey treated Alba pretty nicely all throughout the episode. She let Alba eat with her at the same table, play tennis and video games with her and even invited her to try the Pembertons' swimming pool. Alba's high regard for Mickey became pretty obvious when she knocked out the neighborhood safety officer who wanted to have her boss' sister arrested.
In a guest blog post for Entertainment Weekly, series creators Dave and John Chernin revealed that Jimenez's audition scene for the role of Alba is part of episode 2.
"Carla Jimenez was … really the only choice [for the role of Alba] as far as we were concerned," the Chernin brothers wrote in their blog post. "She was the first person who read for Alba, and everyone in that room will tell you it was the funniest audition they've ever seen. We all laughed so hard that it was impossible to hear her lines on the tape and we had to bring her back a second time. The scene itself is in the second episode, so everyone will get to see it."
"The Mick" Season 1, episode 2 airs on Tuesday, Jan. 3 at 8:30 p.m. EST on FOX.
© Copyright IBTimes 2023. All rights reserved.