Microsoft's VR Headset For Xbox One Consoles Has Been Put On Hold
In June, Microsoft said that it no longer had any plans to bring virtual reality to its Xbox One consoles. Now, a new report claims that the company has actually put its initial VR plans on hold until better technology becomes available.
Microsoft allegedly held talks with partners over the last couple of years to create virtual reality games that will work on a new VR headset for Xbox One consoles, according to CNET. The exact specs of the Xbox VR headset weren't revealed, but it's been said that it's not as good as the Oculus Rift or the HTC Vive VR headsets. Hence, Microsoft told its partners earlier this year that it was putting its Xbox VR headset plans on hold.
Microsoft allegedly decided to shelve its VR plans because it wanted to wait for new technologies that would make wireless VR headsets more feasible. Current high-end VR headsets require long wires in order to work. Sony's PlayStation VR, Facebook's Oculus Rift and the HTC Vive all require wires. The HTC Vive does have a wireless adapter available, but customers would have to pay around $300 to get one.
Plans to develop and release a new VR headset for Xbox One consoles make a lot of sense considering that the Xbox One X was originally designed to run high-end virtual reality experiences. The Xbox One X could probably still support that kind of feature since it's already powerful enough to run games in 4K.
Although this may disappoint a lot of Xbox One users, Microsoft's decision to put its VR plans on hold may be a smart move on the company's part. The Virtual reality market is still pretty much a niche and it's struggling to appeal to mass market consumers. So far, the most successful high-end VR headset is Sony's PlayStation VR with 3 million units sold since 2016.
Perhaps waiting on new and better VR technologies may work in Microsoft's favor. The company could gain the upper hand if it is able to release an Xbox VR headset that does not need an adapter, which is something that other high-end VR headsets are incapable of doing.
Even though the Xbox One isn't getting a VR headset anytime soon, Microsoft isn't completely absent in the virtual reality market. Right now, the company is pushing for its Mixed Reality VR headsets that are only able to work on Windows 10 PCs. Microsoft has already partnered with the like of Dell and Asus to create these headsets, as pointed out by UploadVR.
"Because of the opportunity with Windows Mixed Reality, and because we believe the user experience will be best on PC right now, that is where our focus is," a Microsoft spokesperson said in June. "We have nothing to share about MR [mixed reality] for console at this time."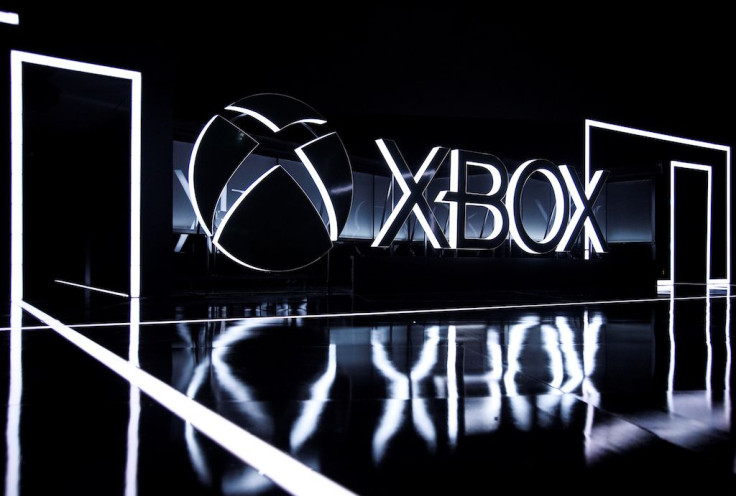 © Copyright IBTimes 2023. All rights reserved.