Mideast Marshall Plan And The Syrian Refugee Crisis: After Paris Terrorism, New Calls To Invest In Lebanon And Jordan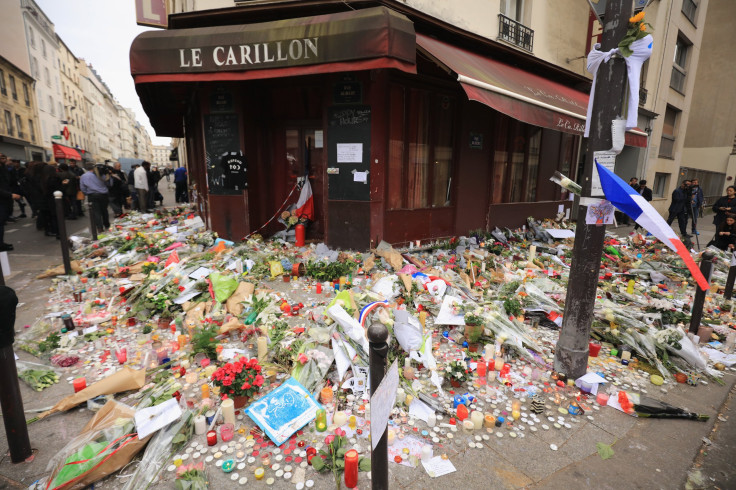 An ambitious and controversial plan to handle the large number of Syrian refugees looking for new, safer homes away from the civil war raging in their home country would look to invest in refugees rather than simply gathering humanitarian aid for the group. The money would be raised on financial markets and would be focused on countries like Jordan and Lebanon, the two countries with the highest populations of Syrian refugees.
Humanitarian aid groups are pushing for provisions in the plan, which has been dubbed the "Mideast Marshall Plan," that would require those two countries to legally allow Syrians to work, according to an Associated Press report published Monday. The idea is that if Syrians are allowed to work, they will be better integrated into the host community and form stronger bonds within their new communities.
"We need to be ambitious," Ferid Belhaj, the regional chief of the World bank, said. "Development is key."
The work provisions for the Syrian refugees are particularly controversial because Jordan and Lebanon both have high levels of domestic unemployment. Putting a quickly growing population fueled by refugee movement to work would strain an already struggling system. Still, the investments have been touted as a way to improve the lives of both the refugees and the host populations in the two countries.
The Syrian refugee crisis has come under increased scrutiny in the days since the Friday night Paris terror attacks in which 129 people were killed in coordinated shootings and bombings throughout France's capital city. A Syrian passport was found near the body of a bomber who blew himself up near the Stade de France, where the French national soccer team was playing Germany. Ahmad al-Mohammad, 25, who owned the passport, reportedly entered Europe by travelling along a refugee route through the Balkans before being registered in Greece. Some leaders in the continent linked the attacks to the crisis.
Meanwhile borders had already been tightened along eurozone countries, including in Belgium, Italy and France. That tightening was done at least in part to locate attackers who might be on the loose. Other countries, including Poland, Latvia, Slovakia and the Czech Republic, have all explicitly blamed the crisis for the attacks, according to Time.
© Copyright IBTimes 2023. All rights reserved.
FOLLOW MORE IBT NEWS ON THE BELOW CHANNELS