'Midnights': Taylor Swift Reveals The Story Behind Her New Album; Fans React
KEY POINTS
The singer's brand new album, "Midnights" will feature 13 songs
Swift revealed the theme of her new album, which will be released on Oct. 21
The news comes as a surprise as fans were speculating a new "Taylor's Version" album
Taylor Swift surprised her fans when she announced her new album, titled "Midnights," at the MTV VMAs 2022 on Sunday.
The singer bagged three awards at the award ceremony held at the Prudential Center in Newark, New Jersey.
After winning her second award for the night, Video of the Year for "All Too Well (10 Minute Version) (Taylor's Version)," Swift revealed that her new album is coming out Oct. 21 to a roaring response from the audience. "And I will tell you more, at midnight," the songstress added.
Later, Swift took to Twitter and Instagram and shared the album art and a brief story about the theme. While she shared that the album will be a collection of 13 songs in Side A and Side B format, no song titles were revealed.
The 32-year-old singer wrote that these songs are stories of "13 sleepless nights" scattered throughout her life.
"We lie awake in love and in fear, in turmoil, and in tears. We stare at walls and drink until they speak back. We twist in our self-made cages and pray that we aren't – right this minute – about to make some fateful life-altering mistake," the singer wrote.
"This is a collection of music written in the middle of the night, a journey through terrors and sweet dreams. The floors we pace and the demons we face. For all of us who have tossed and turned and decided to keep the lanterns lit and go searching – hoping that just maybe, when the clock strikes twelve... we'll meet ourselves," the message continued.
Swift asked her fans to meet her "at midnight," likely hinting that the album will drop at midnight on Oct. 21.
It can be noted that, amid Swift releasing her re-recorded albums, fans have been speculating which of her older albums will be released as "Taylor's Version" next. Swift's announcement of a new album on the VMAs stage was met with excitement and a lot of memes on Twitter.
"Me when @taylorswift13 announces an album and now I'm forced to stay up until midnight," tweeted xgiacoppox126-Vinnie.
Another Twitter user compared her upcoming album to therapy.
Several fans shared memes around Swift's sudden album drop announcement.
At this year's MTV VMAs, Swift was at the top after taking home three trophies – best long-form video, best direction, and video of the year for "All Too Well (10 Minute Version) (Taylor's Version)."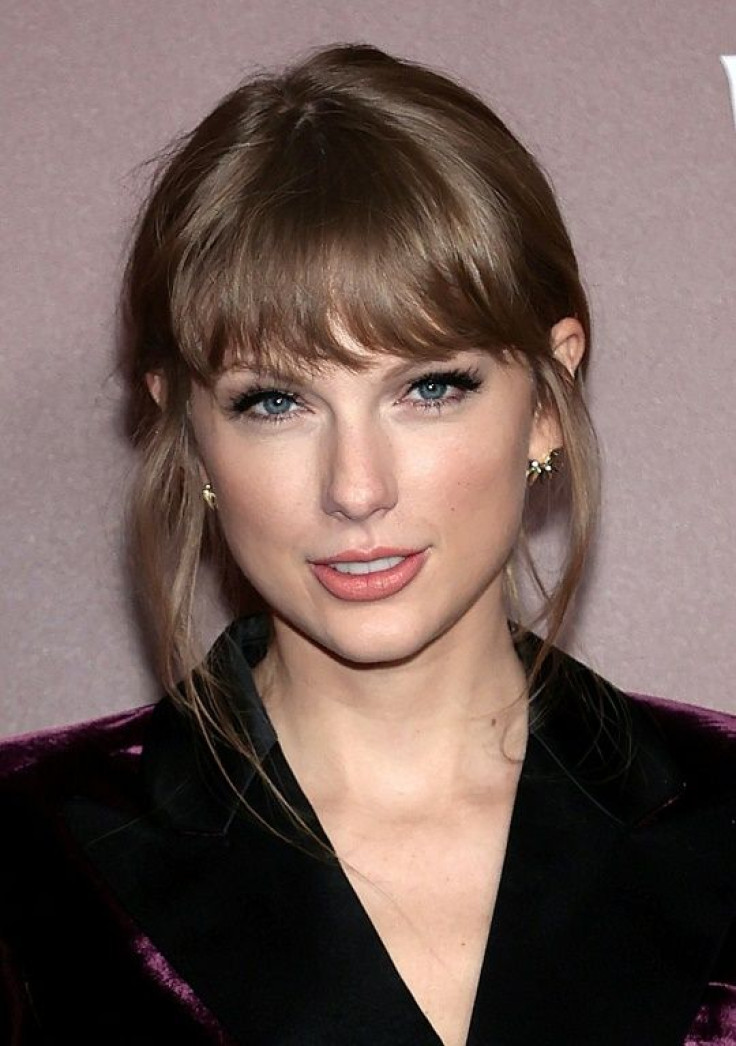 © Copyright IBTimes 2023. All rights reserved.