Mila Kunis Baby Pictures: Ashton Kutcher Reveals Name And 'Photos'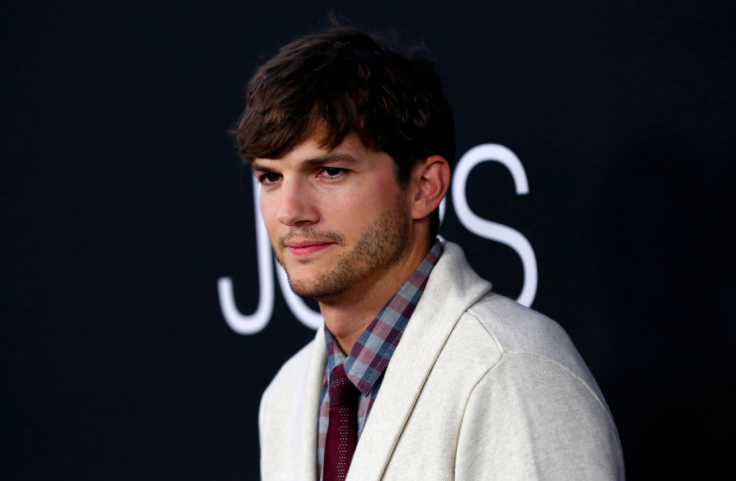 Ashton Kutcher revealed Thursday that he and Mila Kunis named their baby girl Wyatt Isabelle and shared pictures on his blog. But it's not clear which one, if any, is actually of the child. The celebrity couple became parents Tuesday when their daughter was born in Cedars-Sinai Medical Center in Los Angeles around 6 a.m.
"Here's your baby photo. Well, one of them is. Now can the helicopter please stop hovering over our house, there is a baby sleeping inside! And she's super cute," the "Two and a Half Men" actor wrote on his Facebook on Thursday, and shared a link to his website. The Facebook post was liked by more than 100,000 people within two hours. It also received more than 3,000 shares and generated thousands of comments from fans.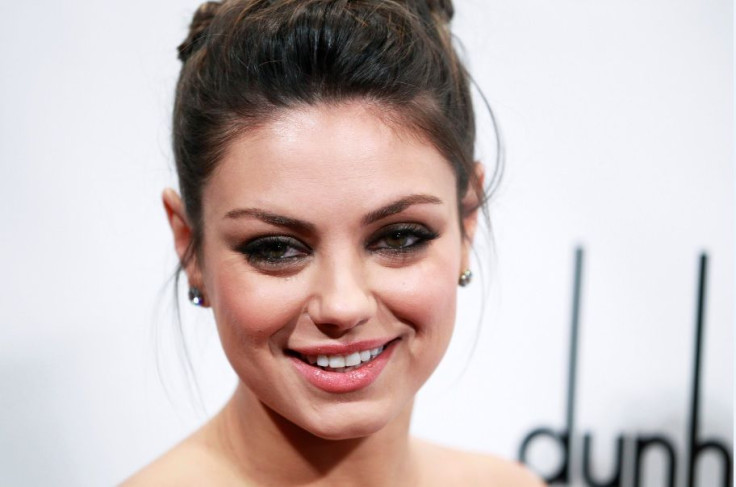 "Mila and I would like to welcome Wyatt Isabelle Kutcher to the world, the actor wrote on his blog. "May your life be filled with wonder, love, laughter, health, happiness, curiosity, and privacy."
But sharing a simple picture would have been too easy. Instead, Kutcher shared six different pictures of baby girls, one llama and a dog. "Can you guess which one is ours, or does it really matter?" he wrote. "All babies are cute."
While all babies might be cute, the world is wants to know what Wyatt looks like. Click here to see the photos Kutcher provided.
It was rumored the couple was going to name their daughter "Finn" after Kutcher's mother, whose maiden name is Finnegan. Many thought Wyatt was going to be born in October, but the tot surprised everyone with her Sept. 30 birthday.
The new mom and dad are thrilled to be parents, Us Weekly wrote. They are couple "are so happy" with their "healthy baby girl," a source told the news site.
Follow me on Twitter @mariamzzarella
© Copyright IBTimes 2023. All rights reserved.