Miley Cyrus Posts Vagina Teeth, Racy Gladiator Photos On Instagram
Miley Cyrus has released the official music video of her song "Mother's Daughter." The singer shared some racy stills from the video on her Instagram page to promote the song, and the pictures are all about freedom and feminism.
Cyrus wore a red latex suit with metal teeth around her private parts in the music video. The singer shared some racy stills from the video on her Instagram page, including the one where she highlights the vagina teeth prop of her dress. The singer also wore red sunglasses and jewelry to complete the look.
The major issues that Cyrus tackles in the video are about body weight and gender identity. The singer is trying to show the audience that people can be beautiful even if they don't conform to what society wants. So, issues like body weight should not stop people from feeling beautiful.
Cyrus shared a long quote about how there is a tendency to say negative things, especially on social media, about overweight people. Some people do this, according to the quote, to feel superior. In her music video, women of different weights and races are featured to emphasize the point.
On the question of gender identity, Cyrus is trying to tell the audience to respect people's choice of pronouns. A person wearing a t-shirt with the pronouns "they/them" is featured in the music video.
Gender and women's issues is something that Cyrus is passionate about. The singer also dressed up as a gladiator in the music video to symbolize her fight for these issues. The singer shared a racy picture of her in the warrior costume online.
Cyrus' mother Tish Cyrus also made a cameo appearance in the music video, a fact that didn't go unnoticed by the fans. So, apart from paying a tribute to feminists, the song "Mother's Daughter" is a tribute to mothers as well.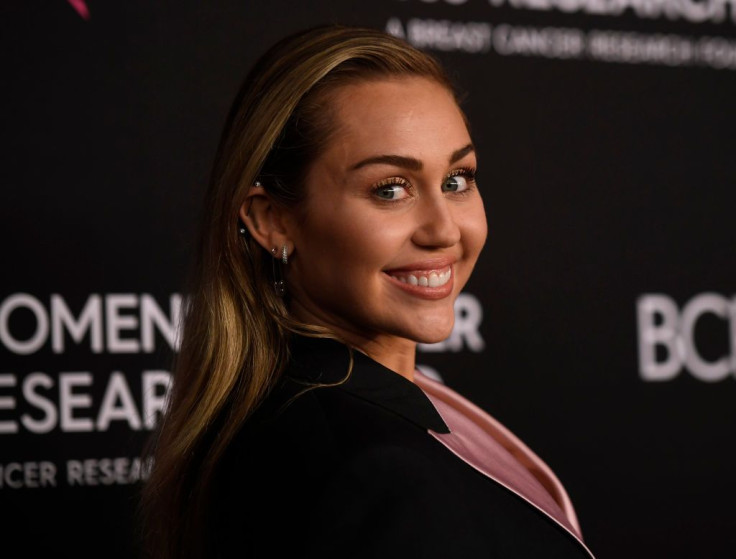 © Copyright IBTimes 2023. All rights reserved.