Miley Cyrus trash talks Rebecca Black's Friday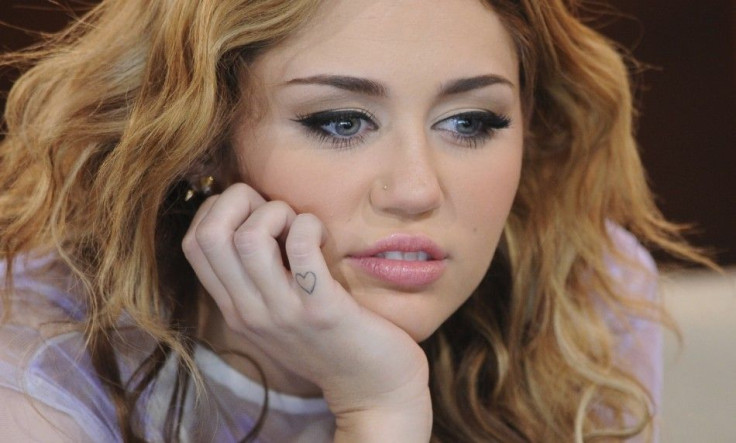 Weeks after Rebecca Black released the song Friday, which got the internet buzzing about it being the worst song ever made, her name is still making rounds.
She has received a lot of support from artists such as Justin Bieber, Lady Gaga, Nick Jonas and even the always-critical Simon Cowell.
Miley Cyrus, though, did not have anything nice to say about the 13-year-old Internet sensation.
It should be harder to be an artist, Cyrus told Australia's Daily Telegraph via New York Daily News. You shouldn't just be able to put a song on YouTube and go out on tour.
Black gained more than 16 million hits on YouTube within a week of releasing the auto-tuned song Friday. As of now, it has reached over 65 million hits. She is also on the way toward making hundreds of thousands of dollars from the hit.
Black was even called a genius by pop star Lady Gaga.
I would rather someone say I sang like crap, than have people see me lip-sync. There'll be acoustic things, songs I 've never done on tour before, Cyrus said.
Cyrus, who has recently been caught in a number of scandals, including photos of her smoking a bong, family drama and relationship problems, has said that she wants to focus on her music career from now on.
© Copyright IBTimes 2023. All rights reserved.