Miley Cyrus Weight Loss Is ?Healthy,? Says Pilates Instructor Despite 'Anorexic', 'Too Skinny' Comments [PHOTOS]
We've all seen her in her workout gear of short shorts and skimpy midriff-baring tops, prompting many to believe that her weight loss is borderline dangerous. But despite her pin-thin frame seen in recent photos that sparked she's anorexic and she's too skinny chatter, Miley Cyrus is fit and healthy, according to her Pilates instructor and trainer, Mari Winsor.
I think people need to chill out, Winsor told People. She's healthy and she feels good, that's the main thing. She's smart about her body. She wanted to sculpt her body, that's all.
Windsor said the 19-year-old fiancé of Liam Hemsworth has been training with her for four months now, mixing exercise with a gluten-free diet. Cyrus attends Winsor's hour-long Pilates classes in Studio City, Calif. daily, where the class does work on the reformer, mat exercises and stretching.
What we focus on with Miley is posture. That was my main concern when she first came to me, Winsor said. I wanted to get her shoulders down and get her to relax her upper body. If you notice, her posture is a lot better.
Cyrus also follows a gluten-free diet, which she announced back in April, citing a gluten allergy. At the time, many had been saying she was anorexic after photos of her surfaced wearing skimpy workout gear around Hollywood, showcasing a toned, but very thin, frame. The controversy was further fueled after she tweeted a photo of Carls Jr. fast food and said, I can't eat it.
For everyone calling me anorexic I have a gluten and lactose allergy. It's not about weight it's about health. Gluten is crapppp anyway! Cyrus tweeted. Everyone should try no gluten for a week! The change in your skin, phyisical and mental health is amazing! U won't go back!
According to the Mayo Clinic, gluten-free diets are used to treat Celiac disease, which causes inflammation of the small intestine. The diet allows:
Beans, seeds, nuts in their natural, unprocessed form
Fresh eggs
Fresh meats, fish and poultry (not breaded, batter-coated or marinated)
Fruits and vegetables
Most dairy products
The gluten-free diet requires avoiding barley, rye, triticale and wheat.
But diet and exercise are not all that has helped Cyrus sport such a rockin' bod. Winsor said her attitude is the greatest asset she has leading to weight loss.
She works hard, Winsor told People. When this girl comes in, she is on fire. She's focused.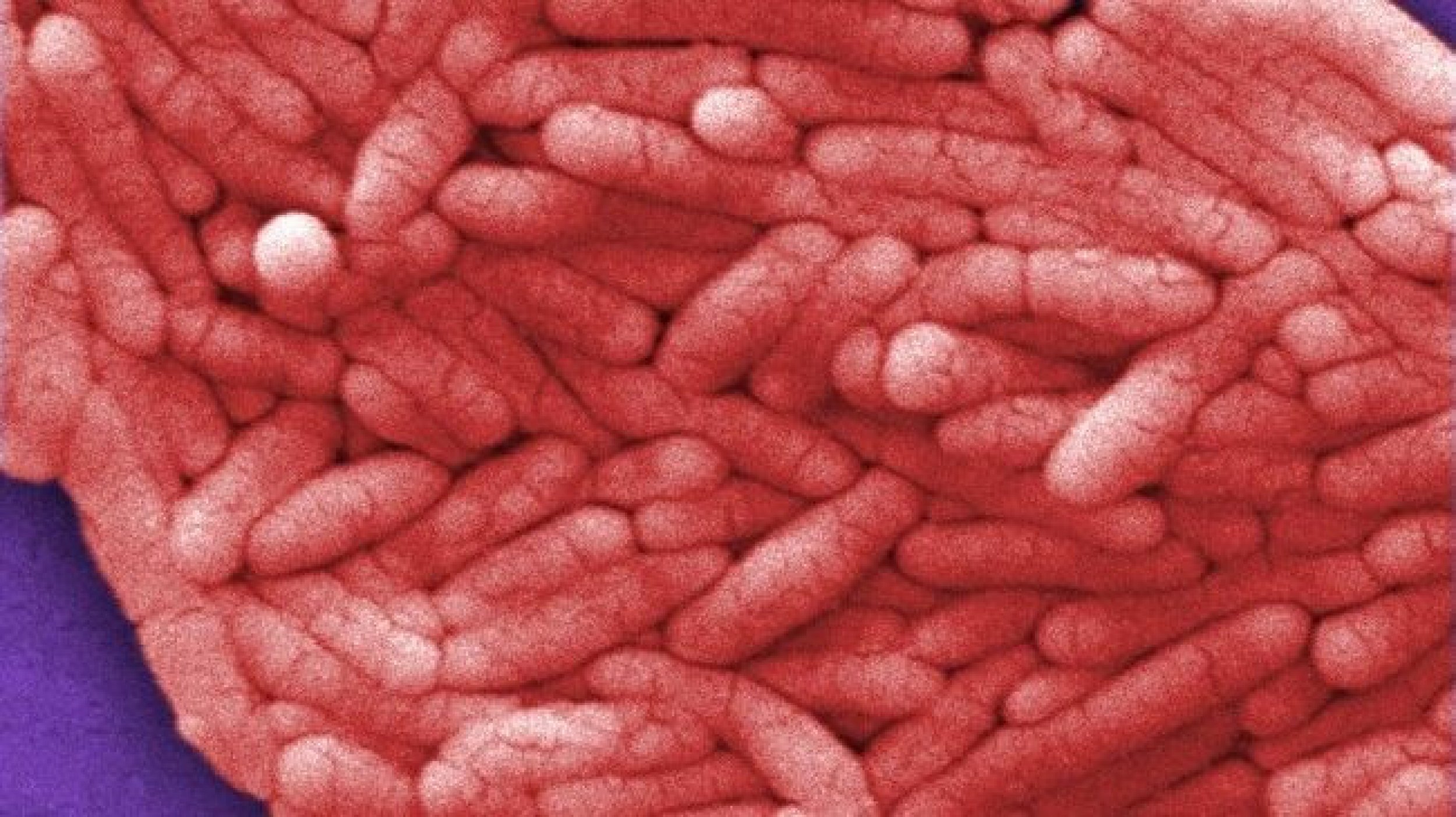 © Copyright IBTimes 2023. All rights reserved.
FOLLOW MORE IBT NEWS ON THE BELOW CHANNELS