Military Spouse Appreciation Day Quotes 2020: 10 Sayings Highlighting Love, Strength In Marriage
Each year, the Friday before Mother's Day is recognized as Military Spouse Appreciation Day. The special occasion is a celebration that takes place during National Military Appreciation month and shows appreciation for the sacrifices of military spouses.
On Friday, May 8, take a moment to celebrate the husbands and wives whose partners are members of the armed forces with these quotes about strength and love from Military.com.
1) "Accept failure. Enjoy it, even. Embrace the suck, for the suck is part of the process." - AJ Jacobs
2) "Patriotism is not a short and frenzied outburst of emotion, but the tranquil and steady dedication of a lifetime." - Adlai Stevenson
3) "I believe a strong woman may be stronger than a man, particularly if she happens to have love in her heart. I guess a loving woman is indestructible." - John Steinbeck
4) "How lucky I am to have something that makes saying goodbye so hard." - A. A. Milne
5) "Being deeply loved by someone gives you strength. Loving someone deeply gives you courage." Lao Tzu
6) "I cannot believe that the purpose of life is to be 'happy.' I think the purpose of life is to be useful, to be responsible, to be honorable, to be compassionate. It is, above all, to matter, to count, to stand for something, to have made some difference that you lived at all." - Leo Rosten
7) "A thing is mighty big when time and distance cannot shrink it." - Zora Neale Hurston
8) "A man travels the world over in search of what he needs and returns home to find it." - George A. Moore
9) "The most beautiful people we have known are those who have known defeat, known suffering, known struggle, known loss, and have found their way out of the depths. These persons have an appreciation, a sensitivity, and an understanding of life that fills them with compassion, gentleness, and a deep loving concern. Beautiful people do not just happen." - Elisabeth Kübler-Ross
10) "Patience is waiting. Not passively waiting. That is laziness. But to keep going when the going is hard and slow -- that is patience." - Anonymous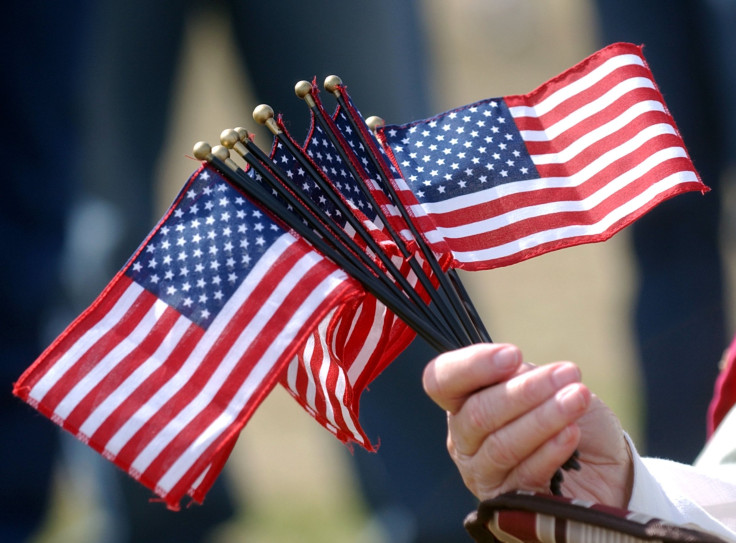 © Copyright IBTimes 2023. All rights reserved.