Millennials' Healthcare Problems: Insurance Is Terrifyingly Expensive And Highly Confusing For Young Americans, Survey Finds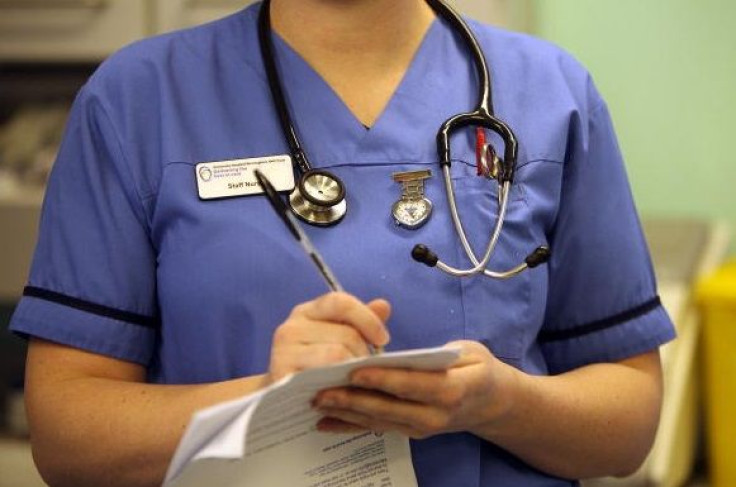 The millennial generation still hasn't figured out healthcare. It can be prohibitively expensive and painfully confusing yet required by law, so how do they deal?
They skip healthcare, struggle to pay bills and ask mom what to do, according to a new report by the nonprofit Transamerica Center for Health Studies.
The center's findings, based on a survey of 1,171 adults aged 18-36 in the United States, also found that those who lacked health insurance were disproportionately female, people of color, younger, less educated and unemployed.
The proportion of millennials who don't have health insurance has declined significantly in recent years, from 23 percent in 2013 to 11 percent today. It was in 2014 that the Affordable Care Act, the landmark healthcare reform law often referred to as Obamacare, went into effect.
But having health insurance does not mean they're educated or financially equipped to make use of it.
Nearly half of those surveyed said they were either unable to afford routine healthcare expenses or they struggled to do so. Nearly half also said they skipped medical care to cut back on expenditures. Two-thirds said that paying a premium of $200 a month or more was unaffordable.
The cost has driven some to forgo insurance entirely, opting instead to pay the penalty for not having insurance as required by the Affordable Care Act. Nearly half of those who said they would not buy insurance in 2017 said they could not afford it. Still, more than half of those surveyed also reported having a chronic health condition, including depression, anxiety or weight problems.
Knowledge about health insurance — or, more specifically, the lack of it — was another deterrent. More than half of those surveyed said they were either not informed or "not very" informed about health insurance options. Among those who did not have insurance, the most common reasons for that lapse had to do with not knowing how to apply or not even knowing that Americans are required to buy coverage.
Millennials also have other priorities, the study noted. Taking care of their physical health and getting or keeping a job ranked at the top of their lists; having affordable health insurance ranked sixth, with only 16 percent considering it a priority.
Daunted by the task of shopping for plans, comparing them and generally making decisions about their health, most millennials — 64 percent — turned to their mothers or stepmothers with questions about health information, while 36 percent turned to their fathers or stepfathers. They also relied heavily on the internet, with 27 percent saying they turned to sites like WebMD and another 27 percent saying they often used search engines like Google.
Interestingly, the proportion of respondents who said they did not support the Affordable Care Act "on principle" dropped compared with previous surveys, from 25 percent in July 2014 and 14 percent in August-September of 2015 to just 6 percent in March-April of 2016.
Of the respondents who did not have insurance, 60 percent were women, 67 percent were in the younger half of millennials, aged 18-27, and 68 percent were unemployed. More than half had at most a high school diploma. The survey also found that African-Americans and Hispanics were more likely to be uninsured than the general population. Fifteen percent of African-Americans and 17 percent of Hispanics did not have insurance.
The Transamerica Center for Health Studies conducted the survey, which was self-administered online, through Harris Poll, from March 14 through April 6, 2016. It surveyed 1,171 adults, all in English.
© Copyright IBTimes 2023. All rights reserved.