Millennials Report Extremely High Levels Of Stress In New Study
Millennials struggle to sleep for over 100 days out of the year due to being overstressed, according to a new study.
Three out of 5 millennials believe their lives are more stressful than that of the average person, due to circumstances such as job interviews or even a cracked phone screen. The survey involved 2,000 Americans and was backed by oil company Endoca.
Social media also factored into their anxiety, as 1 in 5 of those surveyed agreed that not receiving "likes" on a post is a stressful ordeal.
"Stress isn't an abstract issue – it's a significant problem and doesn't necessarily have to be caused by one large inciting incident," Henry Vincenty, CEO of Endoca, said in a statement.
"No matter what's causing our stress, we should take care to be proactive about finding solutions before it begins affecting our health."
Out of the top 20 scenarios millennials said stressed them out, losing their wallet or credit cards came in first place, arguing with a partner came second and dealing with commuting and traffic deals came third.
There are numerous tips that exist to help people manage stress. The American Heart Association suggests counting to 10 before you speak or react, meditating, or going for a walk.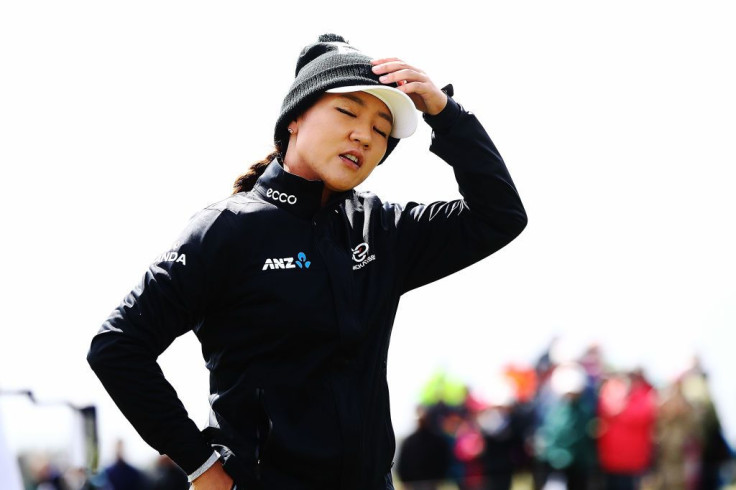 © Copyright IBTimes 2023. All rights reserved.