'Minecraft' Technically Updated 1.13 Delayed, Developer Explains Why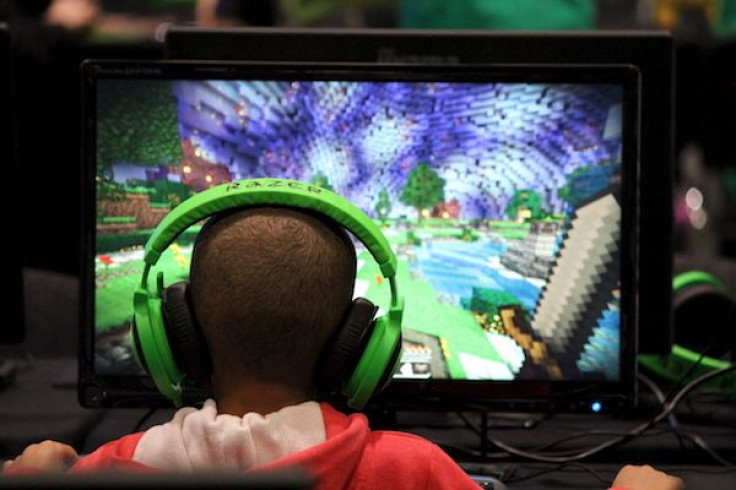 The people behind "Minecraft: Java Edition" have decided to make some changes to the upcoming update for the game. Such changes have unfortunately pushed back the release of the highly anticipated 1.13 update.
On Wednesday, Mojang's Marsh Davies took to the Minecraft website to announce that the "Java Edition's" 1.13 update called Technically Updated has been delayed. He also revealed why this delay could be better for fans who were waiting for Update Aquatic.
"As you may have heard, this year we have some pretty big things planned for 'Minecraft.' Pretty big, pretty wet things, in fact, all bundled into the suitably soggy-sounding Update Aquatic," Davies stated. The Update Aquatic that he was referring to is the one that will bring all sorts of aquatic marvels to the popular sandbox game including deep sea vents, turtles and dolphins.
Davis went on to explain that prior the release of Update Aquatic, the team wanted to first roll out the 1.13 update, which also brings "equally exciting things" such as a new command parser, a new world format, data packs and the "elusive rewrite of world generation." In an interesting turn of events however, Technically Updated won't be arriving ahead of Update Aquatic.
The developers have decided to just mix the big 1.13 update with Update Aquatic. "Because our world generation overhaul is taking a little longer to get ready, we're going to hold back the big 1.13 release and put it out at the same time as the Update Aquatic," Davies explained.
This means update 1.13 should now be referred to as Update Aquatic, instead of Technically Updated. Davies also pointed out that the delay in the release of the 1.13 update is a blessing in disguise because now fans can look forward to a very big update once Update Aquatic is released.
There's no official release date for the major update yet, but it is expected to arrive in the second quarter of this year. For now, you may check out this page to get an idea about the things that are possibly coming to "Minecraft" when Update Aquatic comes out.
© Copyright IBTimes 2023. All rights reserved.