Minka Kelly, Jesse Williams Enjoy Date Night After Slamming Cheating Allegations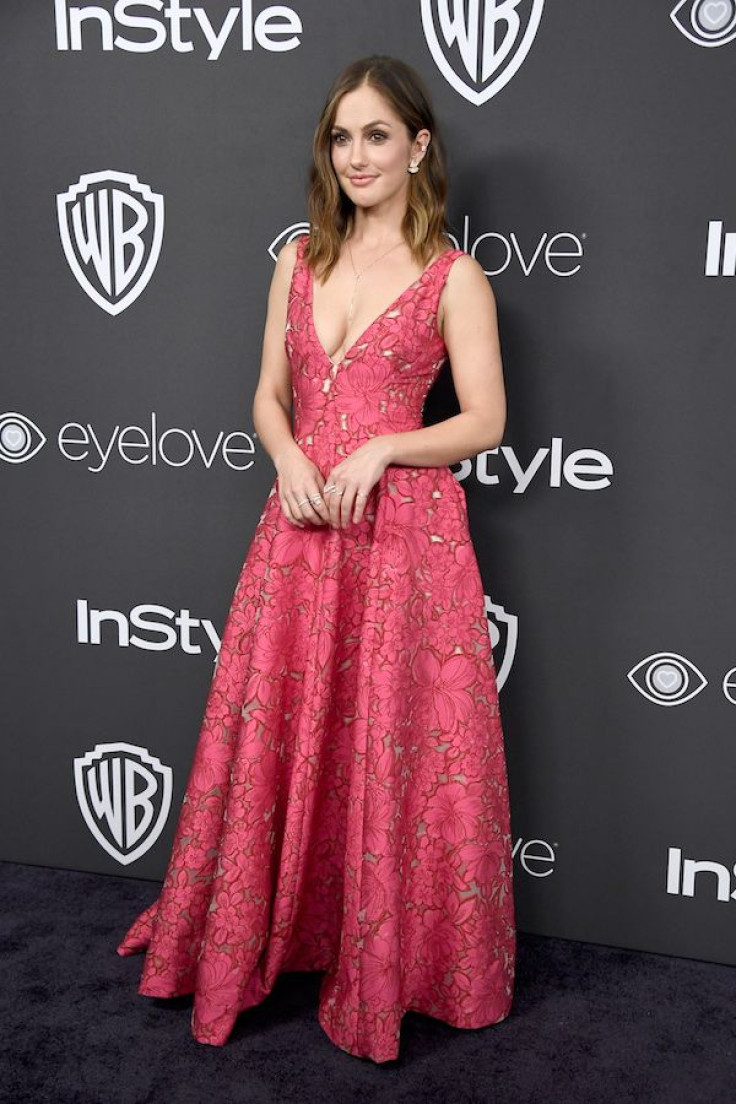 Minka Kelly is unfazed by accusations that she was the reason why actor Jesse Williams and ex-wife Aryn Drake-Lee divorced. A day after shutting down the allegations, the "Friday Night Lights" alum was spotted enjoying a date night with her beau.
This Tuesday, Us Weekly learned that Kelly and Williams actually stepped out to enjoy a movie date last Friday. The couple reportedly went out to watch a screening of "Friday the13th" at Rooftop Cinema Club at The Montalban Theater in Hollywood. Specific details about their romantic night were not disclosed, but it's clear that the two were not bothered by the rumors that Kelly had something to do with Williams' divorce.
A day prior their movie date night, the 37-year-old actress addressed the cheating speculations via social media. When a fan asked Kelly about the cheating rumors on Instagram, the actress responded, saying, "They're not. Hate for you to be disappointed. Glad I could clear that up for you."
Kelly and Williams started dating early this year. An insider revealed in May that the two had been seeing each others for "a few months" already and that they are totally a "legit" couple.
The cheating allegations surfaced since it was only in April of this year when Williams and his estranged wife officially filed for divorce. Some claimed that there may have been an overlapping between Williams' relationship with Drake-Lee and his romance with Kelly.
Williams has since addressed the issue through his appearance in Jay-Z's "Footnotes for 4:44" video. In the clip released in early July, the 36-year-old actor insisted that ending his 13 years of loving relationship with Drake-Lee was quite painful. He also claimed that he did not throw the person he loved and his family in the trash "because a girl I work with is cute."
Last month, the "Grey's Anatomy" star was asked to pay Drake-Lee $160,000 in spousal and child support in relation to their ongoing legal battles. Per the court documents obtained by E! News, $100,000 would go to Drake-Lee for temporary spousal support and child support for their minor children. Then, the remaining $60,000 would serve as an advance payment to Drake-Lee's attorney fees.
Williams and Drake-Lee tied the knot in 2012. They share two kids: Sadie, 3, and Maceo, 1.
© Copyright IBTimes 2023. All rights reserved.