Minnesota Woman Found Beheaded On Sidewalk In Broad Daylight, Boyfriend Arrested For Murder
A 55-year-old woman was recently found beheaded in broad daylight on a sidewalk in Minnesota. The woman's boyfriend has now been detained on suspicion of second-degree murder, police said.
Officers said they responded to a stabbing incident in Shakopee and found the decapitated body of America Mafalda Thayer with stab wounds at the intersection of Fourth Avenue and Spencer Street at around 3.31 p.m. Wednesday, according to a news release from the Shakopee police department.
Emergency officers found Thayer's body lying next to a car with her severed head nearby, the New York Post reported. The male suspect was seen fleeing east after dropping a knife.
Police soon tracked the suspect who was later identified as Thayer's boyfriend, 42-year-old Alexis Saborit of Shakopee. He is being held in the Scott County Jail pending second-degree murder charges.
The news release said that "the Shakopee Police Department also wants to express its appreciation to the agencies who responded to assist on the incident." The department would also like to extend its condolences to the family of the victim," it stated.
According to Thayer's colleagues, she was in a long-term relationship with Saborit and was often abused by him, the New York Post reported. Saborit was previously convicted of gross misdemeanor domestic assault in 2017.
Thayer, who was a Cuban immigrant, worked at the Dollar Tree and My Pillow. Her friends remembered her as warm, kind, and hardworking."She was soft-spoken, so funny, and always had amazing stories. She always went out of her way to say hi to me when she saw me," said Nicky Kendrick, who visited her at work every day, SW News Media reported.
"I'm devastated, it's unreal and I just have no words," Kendrick added.
A vigil was conducted at the crime scene Thursday night.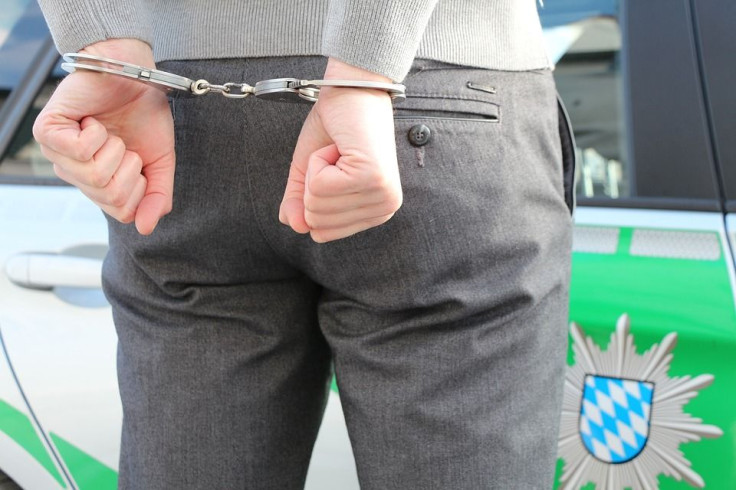 Earlier this month, a Louisiana man was jailed after he set his girlfriend and his 5-year-old great-nephew on fire after arguing with her over ending their relationship. Police had arrested 49-year-old Derwin Hamilton, of Franklin, on charges of second-degree murder and attempted second-degree murder. The child was pronounced dead at the hospital and the woman who suffered severe burns was hospitalized for treatment.