Minor Girl Raped By Father Several Times At Home For Years
A man from Hong Kong was sentenced to 16 years in prison Monday for sexually assaulting his daughter several times over a decade.
The court heard that the 51-year-old unnamed man sexually assaulted his daughter 12 times between 2009 and 2018. The girl was aged between nine and 17 when the assaults took place at their apartment. When the unidentified victim cried for help during one of the assaults that took place when she was nine years told, the accused told her, "There is no use in yelling. Mum is not here." The incident came to light in January 2018 when the victim moved out of the apartment with her mother following a disagreement between the parents. The victim sought help from a social worker and revealed the details about the assaults.
Describing the acts as "despicable" that "made one's blood boil," High Court Deputy Judge Anthony Kwok Kai-on said "even beasts could not match" the assault that was carried out by the man.
"Not only did [you] fail to look after your growing daughter to the best of your ability, you molested and even raped her," the judge said.
Pleading for leniency, Francis Cheng, the man's defense attorney, said his client was remorseful and thought "he deserved every day of jail imposed on him." He added his client had since severed ties with his family and blamed himself for separating the family.
The court also heard that the victim suffered from severe post-traumatic stress disorder and did not want to be reminded of the incident. The victim had lost confidence in the members of the opposite sex and had to undergo counseling.
During sentencing, the judge said a heavy sentence was needed in order to deter others from committing the same crime. The accused pleaded guilty to six counts each of rape and indecent assault.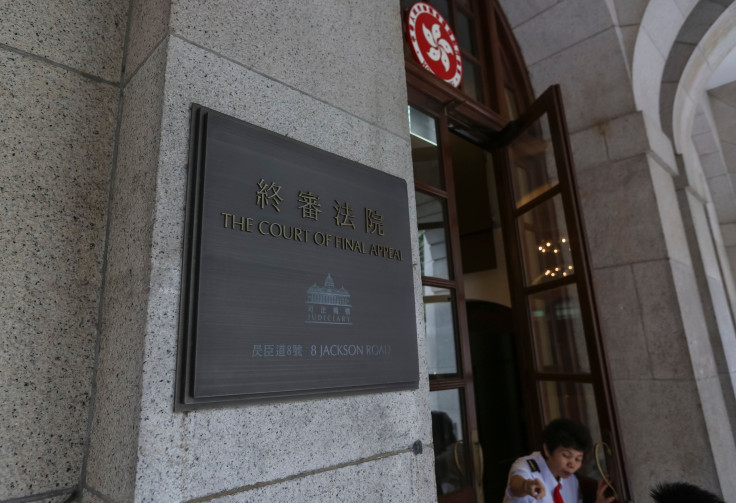 The incident comes a few days after a man from Singapore was sentenced to 12-and-a-half years in prison for sexually assaulting his daughter several times over a span of four years. The unnamed man was looking after his three children after separating from his wife. The first assault took place in 2010 when the girl was eight years old and continued until 2013. The girl told her mother about the assaults in 2017 and the accused confessed to the crime when confronted by his wife. The man pleaded guilty to sexual assault by penetration and aggravated outrage of modesty.