Miranda Cosgrove breaks ankle in tour bus crash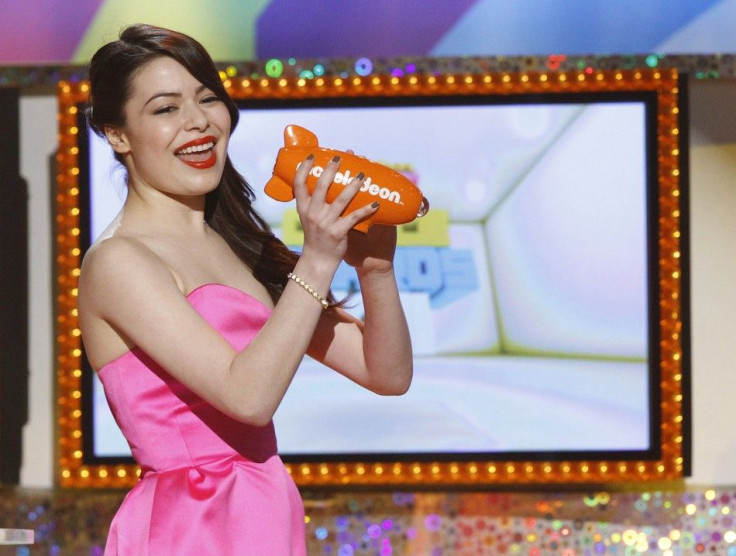 Miranda Cosgrove, the 18-year-old star of Nickelodeon's "iCarly" TV show, broke her ankle when her tour bus crashed on Thursday, her spokeswoman said.
Cosgrove has postponed her "Dancing Crazy" North American tour until further notice because of the crash, the spokeswoman said in a statement.
"Miranda Cosgrove's tour bus was involved in an accident early this morning in Illinois on I-70, just outside of Vandalia. There were 5 passengers on the bus, and Miranda suffered a broken ankle," she said.
"We are told everyone will be fine. Because of this, her tour is postponed until further notice," the statement said.
The singer and actress kicked off the second leg of her debut solo tour in Ohio in July and it was due to end in Arizona in October before moving on to Brazil in November.
"iCarly", in which Cosgrove plays a teenager who creates her own web show, first aired in 2007 and has since won five Kids' Choice Awards.
© Copyright Thomson Reuters 2023. All rights reserved.