Missing Chloe Campbell: Teen's Family Gets Disturbing Picture Of Her Looking 'Injured And Unwell'
KEY POINTS
The 14-year-old from Colorado went missing after a Boulder High football game on Sept. 30
She was last seen walking, possibly intoxicated, with two older men on the Boulder Creek Trail
No Amber Alter has been issued and cops are investigating the case as a possible runaway
Over a week after 14-year-old Chloe Campbell went missing following a football match in Boulder, Colorado, her family now fears she might be in danger. They received a disturbing picture of her looking possibly "injured."
The girl's parents, David Campbell and Jessica Knape are pleading for help after they received the ominous picture from an anonymous source. It is the only actual proof they have of her still being alive, and "she looked injured and unwell," the father said, as reported by CBS News.
Chloe disappeared on Sept. 30 after the Boulder High football game; her family has had no contact with her since. The parents now fear that Chloe might be held against her will, or even trafficked.
The teen was last seen walking, possibly intoxicated, with two men on the Boulder Creek Trail after the football game. "She was described by eyewitnesses as being with two men. Older men. Too old to be in high school. One of whom was Asian and the other who had a beard," David said, as per the outlet.
Meanwhile, the police are investigating the case as a possible runaway. The officials said they received information that Chloe might be in contact with some of her friends, and she has also reportedly been spotted in and around the Boulder area after she went missing.
"Friends have received messages that they believe could be from Chloe saying she is safe with a 'family' in Arizona and does not want to return home, but family and police have been unable to confirm if these messages are, in fact, from Chloe or true," cops said, as reported by Law & Crime.
However, the teen's parents said the communication believed to be from Chloe cannot be confirmed as they are from an unfamiliar Snapchat handle. "It could be anybody," David said.
The investigators have not issued an Amber alert as the case has not met the criteria for one. But they are "increasingly concerned about the teen's safety as it is believed that she has no access to money or her medication," the officials said, adding that the girl might be with an adult male.
Authorities are requesting help from the public to track the missing teen. Anyone with information about Chloe is asked to call or text (720) 507-7379, or call the Boulder Police Dispatch at (303) 441-3333.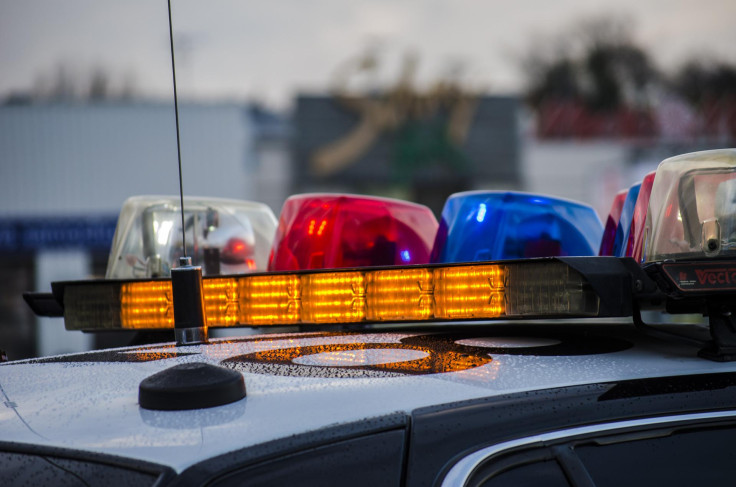 © Copyright IBTimes 2023. All rights reserved.