Missing Dog Reunited With Owner After 12 Years
In a reunion that was no less than a miracle, a lost dog was returned to its Florida owner in Pittsburgh after missing for 12 years.
The now 14-year-old fox terrier had sneaked out of the house in Orlando, Florida in February 2007. Her owner Katheryn Strang made endless search trips but failed to find her beloved pet. Now after almost 12 years, the two have finally found each other again.
The dog named Dutchess was found by a man under his shed in Carnegie, Pittsburgh last week, who then took the shivering animal, which needed a nail trim, to a shelter called Humane Animal Rescue. There, the team scanned Dutchess for a microchip which showed she was registered to Strang, who lives in South Florida.
Speaking to CBS Pittsburgh, the overwhelmed Strang said, "I am just so happy to have her back. I cried so many nights without her. I was at work, and my son, who was 12-years-old accidentally opened the door in the afternoon after school one day and we never saw her again."
Strang added how she was always hopeful that someone might find Dutchess and inform her. For this, she even paid a $15 annual fee to keep the microchip active.
"I held out hope because I paid for that microchip every year. It was $15 a year and I wasn't going to give up for that. Always hope," quoted CBS.
Strang was shocked to find out Dutchess was still alive. Humane Animal Rescue streamed the emotional reunion live on Facebook. "I bet she could tell me some stories," she joked on camera.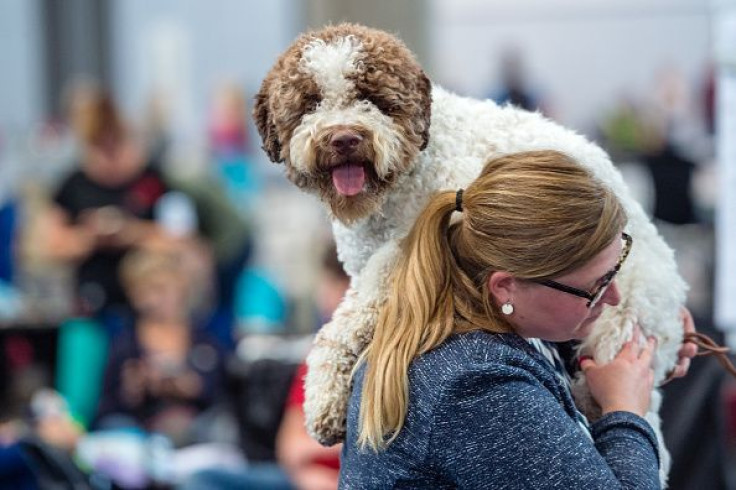 FOLLOW MORE IBT NEWS ON THE BELOW CHANNELS