Missing Idaho Children: Parents Lori Vallow And Chad Daybell Located In Hawaii, Ordered To Produce Children
KEY POINTS
Lori Vallow and Chad Daybell were reportedly pulled over by Kauai police and had their car impounded after allegedly refusing to answer the officers' questions
Police executed search warrants of the couple's rental car and home in Hawaii with the assistance of Idaho and federal authorities
The couple had reportedly been living in a gated community in Hawaii since fleeing Idaho in November
Authorities on Monday confirmed finding Lori Vallow and Chad Daybell, the mother and stepfather of missing siblings Joshua Vallow, 7, and Tylee Ryan, 17, on the island of Kauai in Hawaii.
Vallow, 46, and Daybell, 51, were reportedly pulled over Sunday around 3:30 p.m. while driving in a black Ford Explorer rental by Kauai Police. The couple was immediately taken into custody by police after reportedly refusing to answer questions about the location of Joshua and Tylee. Police then took the couple away in separate vehicles and executed a search warrant on their car.
Police also executed a search warrant for their home in Princeville, Hawaii, with the help of federal investigators and Idaho law enforcement. The couple was eventually released, but Vallow was served with an order to produce her children to the Idaho Department of Health and Welfare within five days.
If Vallow and Daybell fail to produce the siblings, they will reportedly face civil or criminal contempt of court charges.
"KPD's desire is to continue to assist the Rexburg [Idaho] police in whatever way we can with their efforts to locate the missing children," Kauai Police Chief Todd G. Raybuck told reporters. "It's our sincere hope that the children have a safe return."
The couple had reportedly been living in a gated community in Princeville for "several months" since fleeing their Idaho home.
Joshua and Tylee were last reportedly seen alive in September, a month before Vallow and Daybell got married.
Suspicion grew about the couple after they reportedly lied several times to police about the siblings' whereabouts before fleeing the state. Relatives accused Vallow of joining a cult because of her association with Daybell, who has written several books about religion and the end of the world.
The couple's former spouses were also found dead around the time Joshua and Tylee were last seen.
Vallow's late husband, Charles Vallow, 62, was shot and killed in July at their home in suburban Phoenix. He was reportedly shot by Lori Vallow's brother, Alexander Lamar Cox, who told police he was defending Lori Vallow and her kids.
Cox was not charged in the shooting. He died in December and his death is under investigation by Arizona police.
Daybell's late wife, Tammy Daybell, was reportedly found dead in the couple's home in Idaho in October, shortly before Daybell and Vallow married. It was first reported she had died from natural causes but authorities had her body exhumed after the siblings were reported missing and the couple fled. Authorities did not release the results of the autopsy.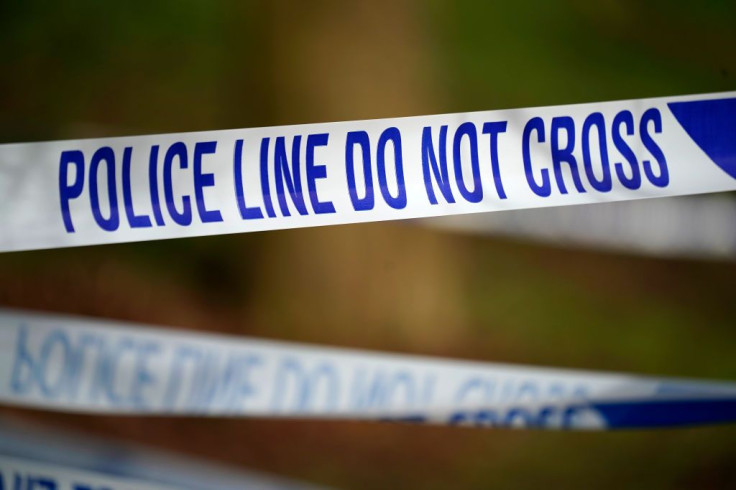 © Copyright IBTimes 2023. All rights reserved.