Missing Kentucky Mom Savannah Spurlock Update: Why David Sparks' Hearing Was Postponed
On Jan. 4, Savannah Spurlock disappeared after leaving The Other Bar in Lexington, Kentucky. After being seen on security footage walking away from the establishment, Spurlock was not heard from, which prompted a six-month investigation into her whereabouts.
Eventually, Spurlock's body was recovered in an "unnatural position" in a shallow grave on property belonging to family members of David Sparks on July 10. This development came after police were given a tip. Sparks was arrested on July 11 and charged with tampering with physical evidence and abuse of a corpse. On Aug. 28, he was then formally charged in her death by a grand jury.
Following the indictment, a not guilty plea was entered on Sparks' behalf regarding all charges.
Even though Sparks' initial hearing was scheduled for Friday in Garrard County, he did not make an appearance in court. Additionally, the hearing was also pushed back 60 days and will take place on Jan. 3, 2020 due to the fact that defense attorneys stated that they need more time to adequately review the evidence in the case, as reported by WKYT.
At this time, it remains unclear what specific pieces of evidence may be under review, but previously investigators revealed that a bloodstain "consistent with Spurlock's DNA" was found at Sparks' apartment and that surveillance footage had been recovered pertaining to the night she disappeared.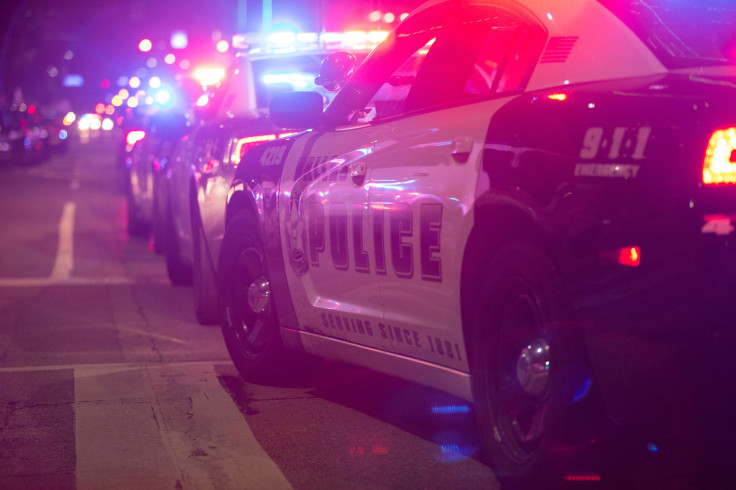 © Copyright IBTimes 2023. All rights reserved.