Missing Kiely Rodni: Deputies Find Video Of Teen Taken Hours Before She Disappeared
KEY POINTS
Cops said the footage was captured just after 6 p.m. on Aug.5
Police released an image taken from the said footage
They have also set up an email for online tips
As the search intensifies for Kiely Rodni, a California teen who went missing following a campground party over the weekend, deputies have reportedly found a video of the girl taken hours before she disappeared.
The 16-year-old from Truckee was last seen near the Prosser Family Campground at around 12:30 a.m. on Aug. 6 while she was at an end-of-school party with more than 100 juveniles and young adults.
Kiely's phone has been out of service since her disappearance, and her silver 2013 Honda CRV with license plate 8YUR127 has also been missing, according to the Placer County Sheriff's Office.
The sheriff's office announced Tuesday that they have found surveillance video of Kiely from a local Truckee business. The footage was taken just after 6 p.m. on Aug.5, hours before the teen went missing, ABC10 reported.
"We continue to search for any information that will lead us to Kiely. We have set up an email for online tips: sheriff_tahoeinvesttips@placer.ca.gov. Our tip line is still open for anyone who wants to leave a voice message: (530) 581-6320 Option 7," the sheriff's office wrote in a Facebook post accompanied by an image from the surveillance footage.
In the said image, Kiely can be seen wearing a black tank top, green pants and a black belt.
Meanwhile, multiple agencies, including the FBI and Homeland Security, continue to search for Kiely and her vehicle.
The investigators said they are treating the case as a possible abduction since Kiely's car cannot be found. However, the department is still considering all leads and possibilities, including an accident or if Kiely ran away, KCRA reported.
Lindsey Rodni-Nieman, Kiely's mother, said she received a text message from her daughter on the night of her disappearance saying she was planning to leave the party in about 45 minutes and that she would be coming "straight home," ABC News reported.
"I told her to be safe and that I loved her. And she said, 'OK, mom, I love you, too," Lindsey recalled, as per the outlet.
The search began the next morning after Lindsey realized that her daughter still wasn't home and could not be contacted on her phone.
However, Lindsey believes Kiely did not run away because all of the teen's clothes and belongings are still at home.
Sami Smith, the friend Kiely talked to last at the party, said she did not notice anything strange about the teen that night. "She was having a fun time at a party, just being a teenager. Everything she drank, I drank out of, and there was nothing that seemed off about her," Smith recalled, according to the outlet.
Meanwhile, officials have asked people who attended the same party to come forward if they have any photographs or videos to help them piece together a timeline of events.
"We're just begging, begging for you to please come forward and share your story," Lindsey added.
A reward of $50,000 is also being offered for information that will lead to the teen's safe return.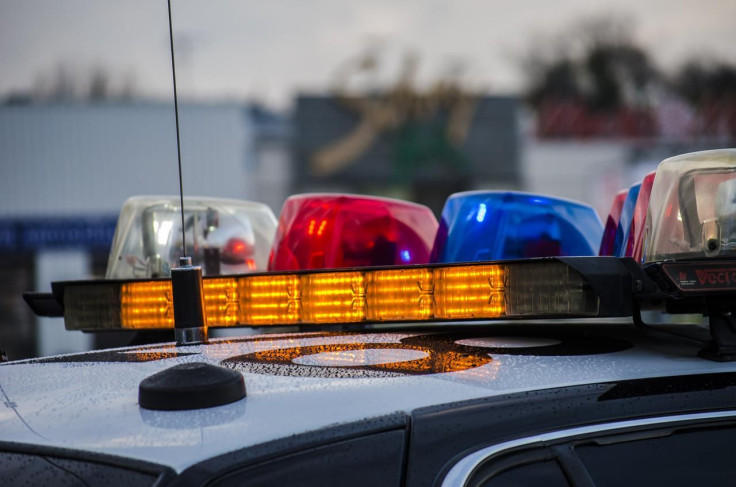 © Copyright IBTimes 2023. All rights reserved.