Missing Virginia Girl: Amber Alert Issued For Abducted Teen, FBI Involved In Search
An Amber Alert was issued Friday night in Louisa County, Virginia, after the disappearance of 14-year-old Isabel Shae Hicks.
Hicks was believed to have been abducted earlier in the week by Bruce William Lynch, 33, her mother's ex-boyfriend who had been kicked out of their home roughly a month ago. The family's home is in Bumpass, Virginia, which is about 40 miles northwest of Richmond.
The FBI has been working with the Louisa County Sheriff's Office since Wednesday afternoon.
According to local reports, Hicks was last seen at her home on Monday at about 1 a.m. The Virginia Amber Alert website notes that "Lynch is believed to be armed with a 9MM and had recent suicidal ideations."
Lynch drives a light blue 2003 Toyota Matrix with a Virginia license "VEM-9071" though he may have switched the plates. Authorities suspect that the two may be in a wooded area suitable for camping but cannot confirm an exact location.
Hicks has blonde hair and blue eyes. She is 4-foot-11 and weighs roughly 120 pounds.
Lynch has brown hair, a beard and brown eyes. He is 5-foot-10 and weighs roughly 190 pounds.
Authorities urge anyone with information about Hicks' whereabouts to contact them at the Louisa County Sheriff's Office at (540) 967-1234, the Louisa Crime Stoppers at (800) 346-1466, the Virginia State Police at (800) 822-4453 or the FBI at (804) 261-1044.
There were 161 Amber Alerts involving 203 children in the U.S. in 2018.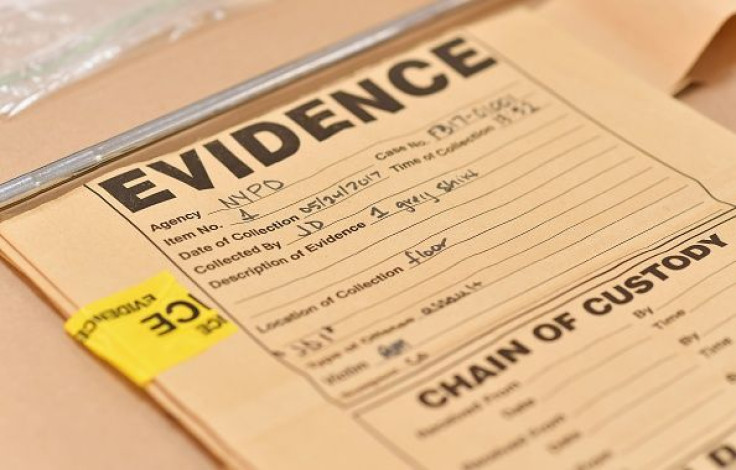 © Copyright IBTimes 2023. All rights reserved.