Mitt Romney Visits Disneyland [PHOTOS]
Mitt Romney, the former GOP presidential candidate, was recently spotted in La Jolla, Calif., pumping his own gas. Now, Romney has been seen on Tuesday at Disneyland, spending some quality time with his family.
Romney appeared to be enjoying the rides and waiting on line with other theme-park attendees. Several onlookers posted photos of Romney on Twitter, and commented about standing or sitting next to him. @aleciatolosa said that people applauded the presidential hopeful when they saw him.
Check out some more photos of Romney getting back to life as a private citizen at Buzzfeed as well as the photos below.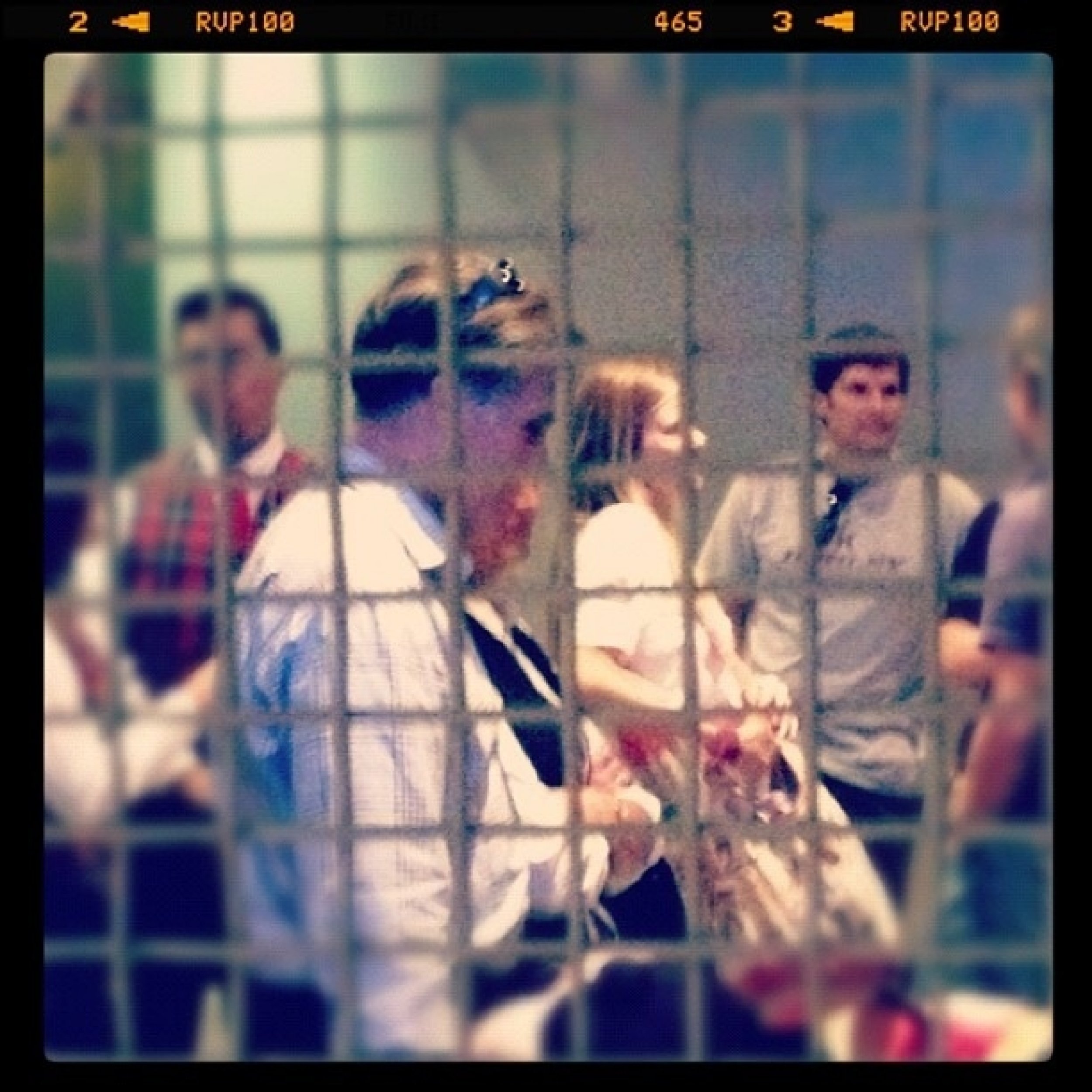 © Copyright IBTimes 2023. All rights reserved.