'Modern Family' Star Rico Rodriguez Pays Tribute To His Late Father Roy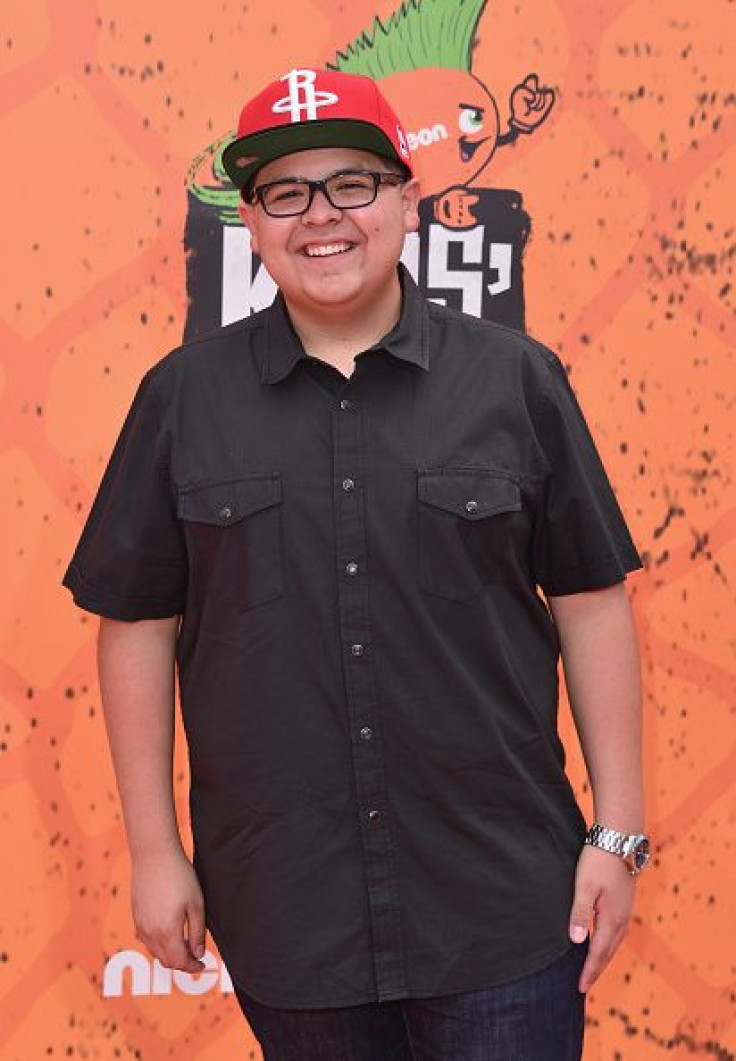 "Modern Family" star Rico Rodriguez recently paid tribute to his dad, Roy, a week after he passed away.
On his Instagram account, the 18-year-old actor shared an adorable photo showing him and his father enjoying their milkshakes. Rodriguez called his dad the most kind-hearted, loving, hardworking, funny and determined man he's ever known. The actor concluded his touching post by saying that he knows his father is looking down on him and the rest of the people he left behind.
Rodriguez's older sister, Raini, also posted a lengthy tribute for his father via Instagram. In the post, Raini admitted that it has been a tough week for their entire family, but her father is sending them strength and guidance from heaven. Raini also promised to make her dad proud especially since she is his only daughter.
According to KBTX, Roy passed away on March 12, but no other details about his demise were revealed. Roy owned a tire shop in Brazos County, Texas. He also worked as a co-founder and president of La Compania Car Club in Bryan, Texas. Roy is survived by his wife, Diane, and three other children, Raini, Roy Jr. and Ray.
Read: 'Modern Family' star Ariel Winter criticized by fans on Instagram
Meanwhile, Roy's demise took place after Rodriguez has already wrapped up filming for "Modern Family" Season 8. As of late, it is still unclear whether or not ABC will renew the sitcom for a ninth season. In an interview with People, "Modern Family" cast member Eric Stonestreet said that anything can happen with the show.
"We've shot more than we're going to shoot in the future. We're at the end of the series, in a sense, and I think what keeps us going now is that we want to go out as strong, and positive, and great as we possibly can, whether that's one or two seasons, three seasons, I have no idea," he said.
"Modern Family" Season 8 airs Wednesdays at 8 p.m. EST on ABC.
© Copyright IBTimes 2023. All rights reserved.