Moderna Coronavirus Vaccine Shows 'Promising' Results In Producing 'Robust Immune Response'
KEY POINTS
A published and peer-reviewed study reveald the anti-COVID-19 vaccine mRNA-1273 generated an immune response in all the volunteers involved in a Phase 1 study
The study said there were "no trial-limiting safety concerns were identified"
Moderna will begin its Phase 3 study of mRNA-1273 this month
Massachusetts-based biotech firm Moderna Inc. on Tuesday announced mRNA-1273, its candidate vaccine against COVID-19, had produced a "robust" immune response in all 45 patients involved in its Phase 1 human trials. In March, mRNA-1273 became the first candidate vaccine to enter a phase 1 human trial.
Moderna is the smallest of the five firms being financially supported by the federal government under Operation Warp Speed, a project that aims to quickly develop a COVID-19 vaccine in record time.
The Phase 1 results were revealed in a study published Tuesday in the prestigious peer-reviewed journal, the New England Journal of Medicine (NEJM). The study carries the title, "An mRNA Vaccine against SARS-CoV-2 -- Preliminary Report" and was written by the mRNA-1273 Study Group.
The Phase 1 study was a dose-escalation, open-label trial involving 45 healthy adults, 18 to 55 years of age. These volunteers received two vaccinations, 28 days apart, with mRNA-1273 in a dose of 25 μg, 100 μg, or 250 μg.
After the first vaccination, researchers saw antibody responses were higher with a higher dose. Serum-neutralizing activity was detected after the second vaccination. All 45 patients produced neutralizing antibodies, which is a type of protein needed to build immunity.
The vaccine elicited a "robust" immune after two vaccinations in all participants in all dose cohorts, according to Moderna. The company revealed the levels of neutralizing antibodies in volunteers in the high-dose group were four times higher than in recovered COVID-19 patients.
On the other hand, the study also reported side-effects associated with the dosing in among half the volunteers. These complications included fatigue, chills, headache, myalgia and pain at the injection site.
Overall, the study concluded the mRNA-1273 vaccine "induced anti–SARS-CoV-2 immune responses in all participants, and no trial-limiting safety concerns were identified." The study said these findings support further development of this vaccine.
"These Phase 1 data demonstrate that vaccination with mRNA-1273 elicits a robust immune response across all dose levels and clearly support the choice of 100 µg in a prime and boost regimen as the optimal dose for the Phase 3 study," said Dr. Tal Zaks, Moderna's chief medical officer.
"We look forward to beginning our Phase 3 study of mRNA-1273 this month to demonstrate our vaccine's ability to significantly reduce the risk of COVID-19 disease."
During the Phase 3 study, researchers intend to enroll 30,000 adult participants. One group will be injected with 100 µg of the vaccine on day 1 and again on day 29. A second group will be injected with two doses of a placebo for comparison.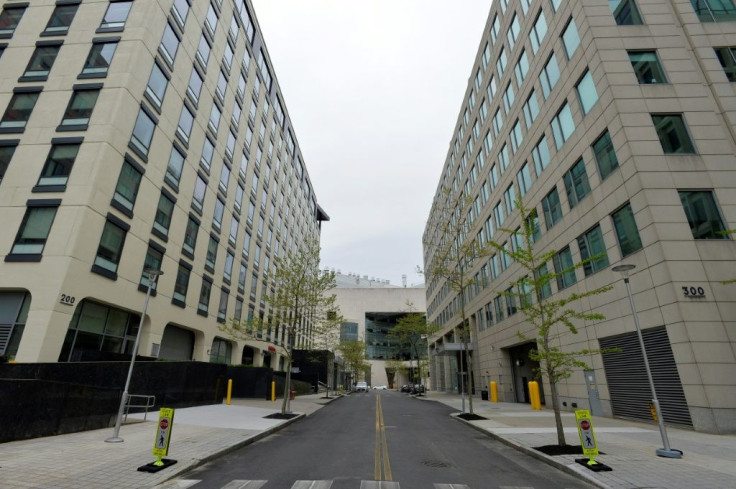 © Copyright IBTimes 2023. All rights reserved.
FOLLOW MORE IBT NEWS ON THE BELOW CHANNELS