Mom Collapses And Dies Hours After Finding Out Her Baby Died While Co-Sleeping With Her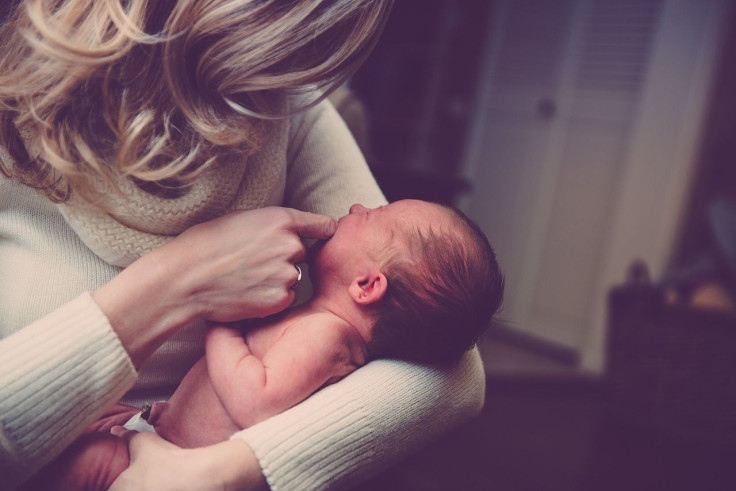 KEY POINTS
The mother called emergency services after finding out her child had gone cold and was not breathing
Paramedics rushed the baby to the hospital, where he was declared dead
The mother checked herself in a mental health facility, where she collapsed and died
A 32-year-old mother in England collapsed and passed away just hours after her baby died while co-sleeping with her, inquests into their deaths heard.
Housewife Viktorija Mardosiene, who lived in Staffordshire but was originally from Latvia, called emergency services on Aug. 9 last year after finding out that her 5-month-old son Kevin Deguitas had gone cold and was not breathing, StokeonTrentLive reported.
Paramedics rushed the baby to the hospital, where he was pronounced dead. Hours later, Viktorija checked herself into a mental health facility, where she told staff that she was grieving the death of her child.
While she was there, Viktorija went into cardiac arrest. She was rushed to the Royal Stoke Hospital but soon died, just 14 hours after the death of her baby.
North Staffordshire coroner Duncan Richie opened and adjourned the inquests into their deaths, saying that further research into the matter was needed, according to the report.
During the hearing into Kevin's death, police officer Tyler Lowe testified that Viktorija told authorities that she "had taken the baby to bed, sleeping," at 11 p.m. on Aug. 9, 2022.
Meanwhile, detective constable Craig Flowers of the Staffordshire Police's child protection unit said that the family's house in Dunkirk, Newcastle-under-Lyme, was found in "some state of disarray" that night and confirmed that the mother was sleeping in a double bed.
Flowers said Viktorija's alcohol level was found to be 40mg/ml, which is over the drunk driving limit of 35, that night.
"There had been concerns about domestic issues in the past. There was a history of contact between emergency services and the couple," the detective constable added.
Consultant pediatric pathologist Dr. Roger Malcomson said the post-mortem examination on Kevin showed that the child had "no significant internal or external injuries" and had been "adequately nourished."
"What we are left with is a baby who has died co-sleeping with a parent. There is no specific medical cause of death after a comprehensive autopsy," Malcomson said. "There are problems associated with co-sleeping including overlaying. There is also a risk of hypothermia and restricting of airways. There is nothing sufficient to suggest a specific cause of death."
"I would consider an unascertained cause of death. With the debate of if this was a natural or unnatural death, I don't think there is sufficient evidence to suggest either way," he added.
The inquest into Viktorija's death heard that the mother complained of chest pains after entering the mental health unit.
Dr. Andrew Hitchcock, the coroner's pathologist who carried out a post-mortem on Viktorija, said "there were no external injuries," but "non-toxic" granular material was found in the abdomen.
"On the balance of probability, I cannot identify exactly what the medical cause of death is," he said.
The inquest was adjourned to a later date while more evidence is requested.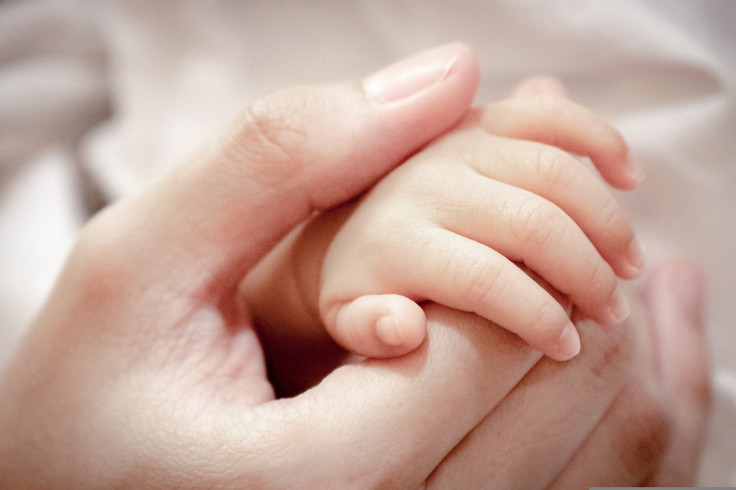 © Copyright IBTimes 2023. All rights reserved.