Mom Posts Snapchat Video Of Dog Licking Private Parts While Breastfeeding Her Baby; Gets Arrested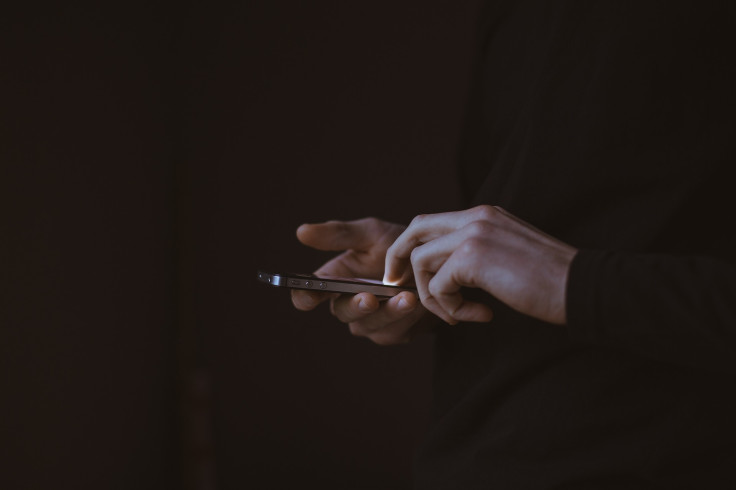 KEY POINTS
A Florida woman, 26, recorded herself doing sexual activities with her two young sons
She sold adult content to anyone who messaged her online, charging between $10 to $25 for the materials
The woman now faces at least 56 felonies in connection to the videos, while her husband was not charged
A Florida woman filmed several videos of herself engaging in sexual activities that featured her minor children, including one clip of her breastfeeding her son while a dog licked her vagina, police said.
Natalie Wagner was arrested on Aug. 11 in connection to two separate reports of possible child pornography and child sexual molestation submitted to the National Center for Missing & Exploited Children by Snapchat and an anonymous tipster, respectively, the Smoking Gun reported, citing police documents.
Snapchat flagged Wagner's account after the company detected an illicit video had been uploaded to it in May, which was then "distributed to other Snapchat users," according to the outlet.
The 30-second clip showed "a pre-pubescent male child penetrating [an] adult female's vagina," police records indicated.
The woman in the video was Wagner, while the child was her baby son, the investigators alleged.
Wagner's son was "wearing a Spiderman t-shirt similar to the one" worn by the child on the Snapchat video when authorities questioned the mother at her Port St. Lucie home on Aug. 11, police said.
When initially asked about the clip Snapchat had flagged, Wagner denied making the video and claimed someone had sent it to her.
Additionally, she told police that her account "was hacked and or taken over by a man that lives in Jamaica that was 'pimping her,'" according to police documents.
Snapchat produced 15 videos, created and uploaded between April 5 and May 9, that showed Wagner "actively victimizing her biological children," authorities said.
In one clip, Wagner breastfed her 1-year-old son while a dog licked her vagina, an arrest affidavit claimed.
Another video, recorded on May 9, allegedly showed Wagner breastfeeding on one of her children while she performed oral sex on the other.
Wagner, a receptionist at an optometrist's office, reportedly told police she "provided adult content to anyone that contacts her on her [OnlyFans] page" because she needed money.
The mother advertised her OnlyFans and FeetFinder accounts via various social media platforms.
She sold "Lactation content" and "Bathroom content" for $10 each, while "FaceTime/video calls" cost $25, according to a published price list of her offerings.
Wagner, who did not have a criminal record before her arrest in August, faces at least 56 felonies in connection to the case.
Her charges included possession of child pornography, incest, sexual battery on a child and sexual activity with an animal.
Wagner was held in the St. Lucie County Jail in lieu of a $1.2 million bond, and she was scheduled to be arraigned on Oct. 17.
Child welfare officials removed Wagner's two young boys from her home at the time of her arrest.
A judge barred Wagner and her husband, who lived with her but was not charged, from having any contact with the children.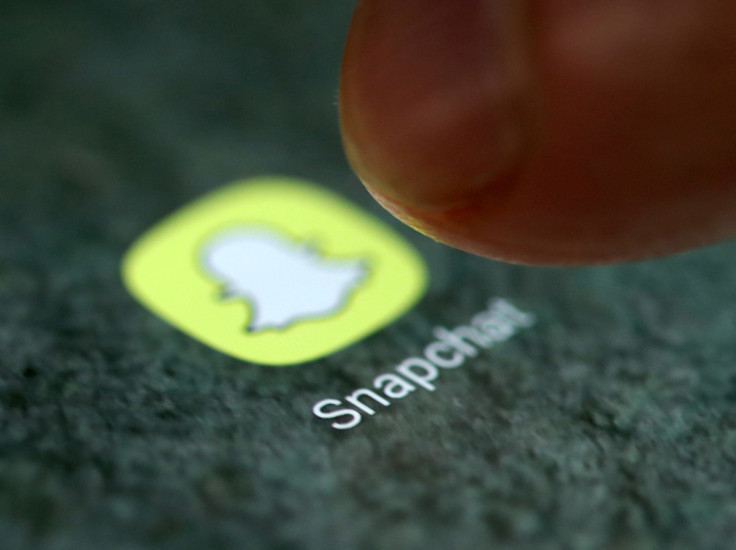 © Copyright IBTimes 2023. All rights reserved.