Mom, Stepdad Charged With Killing 5-Year-Old Son, Abusing 3-Year-Old; Elder Boy Had Gangrene
KEY POINTS
The 5-year-old suffered bruises in the shape of loops on his body
His brother had bruises on his head and face
The couple was booked into Wayne County Jail
A couple in Michigan has been charged with murder in connection with the death of the wife's 5-year-old son and abuse of her 3-year-old son.
Deputies went to the residence of Shane Robert Shelton and Valeria Lynn Hamilton in Detroit on Jan. 22 and saw 5-year-old Ethan Belcher being taken to a hospital. Ethan was pronounced dead at the hospital.
His 3-year-old brother was found with bruises on his head and face. He was taken to a hospital for treatment, Click On Detroit reported.
Hamilton was the children's biological mother and Shelton was their stepfather, officers said.
The couple faces one count of felony murder, two counts of first-degree child abuse, one count of torture and one count of conspiracy to commit torture.
The 5-year-old reportedly suffered bruises in the shape of loops on his body, suggesting that a cord-like object was used to torture him. He had gangrene on one of the toes, which was rotting and black, Wayne County Assistant Prosecuting Attorney Matthew Makepeace said, reported The Detroit News.
"The alleged facts, in this case, are extremely alarming. The evidence will come out in court," Wayne County Prosecutor Kym Worthy said.
Meanwhile, Ethan's aunt, Ashley Belcher, told Click On Detroit that she had reported the abuse to authorities last year. However, the kids were eventually given back to the couple after an investigation by Lincoln Park police and Child Protective Services.
"We could have saved his life. Had they just listened. It wasn't just me. It was other people who reported it, and they got sent to take some classes, and they got these children back, and it was a house of terror," Ashley said. "He [Ethan] has over 100 cigarette burns on his body, he had frostbitten feet, and he was missing a toe that never was taken care of."
The couple was booked into Wayne County Jail. A probable cause conference was scheduled for Feb.1 and a preliminary examination of the case will be held on Feb. 8.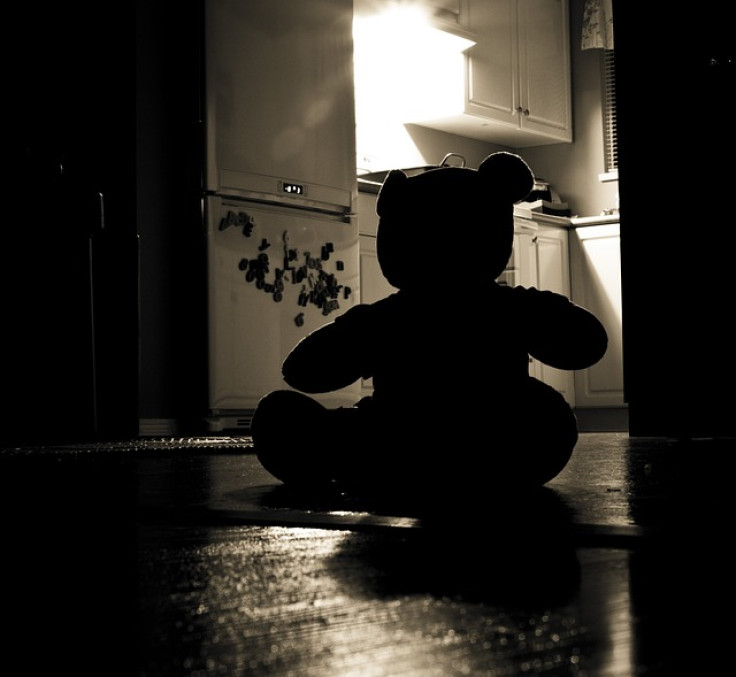 © Copyright IBTimes 2023. All rights reserved.