'Mom We Found A Femur Bone,' Teens Find Human Remains Inside Tennessee Cave
KEY POINTS
The teens were exploring a trail when they came across the remains
Tennessee authorities have confirmed the deceased was an adult male
A neighbor also reported the unusual behavior of her dog several nights ago
Three teens, who discovered the remains of a man inside a cave in Tennessee, revealed they were exploring a trail in a thickly wooded area in Cheatham County when they came across the shocking find.
"We saw a trail, and we thought, you know, it'd be pretty cool to go down the trail," one of the 13-year-olds told WKRN.
They then discovered an item of clothing and "two random shoes" Sunday. According to the boys, who didn't want to reveal their identity, this piqued their interest.
"I put both the shoes together and then one of our other friends – he saw the femur bone," the boy added.
But, the group decided to move further than run away. "It was just some random cave we found," he added.
The cave was dark and the boys used the glow of a cell phone light. "In the cave, we found torn clothes, a prison release card, and a credit card," the teen explained, adding they immediately called the police.
"They said this is the strangest call we've had in a while and told us to take them there," one of the boys said.
Law enforcement then searched the heavily wooded area behind a cul-de-sac on Jere Court, News 19 reported
The mother of one of the boys was the next to get a call. "My son calls me and says, hey, Mom, we found a femur bone in the woods. And I said, no, you did not. No, you didn't! And he's like, yes, we really did. We called the cops and they're going to put crime scene tape up," the mother told the news outlet.
She added the boys were "beside themselves" and a "bit shook up." "They may have solved some missing person thing. I hope that they've helped in some way," she said.
The Tennessee Bureau of Investigation has confirmed the body was that of an adult male. An autopsy was pending.
Meanwhile, Diane McPherson, whose property backs up to the area, also opened up about her dog's unusual behavior several nights ago. "About 1 o'clock in the morning he just started barking and going crazy and so I opened the door and he just took off and it took me a while to get him back in the house," McPherson told WKRN.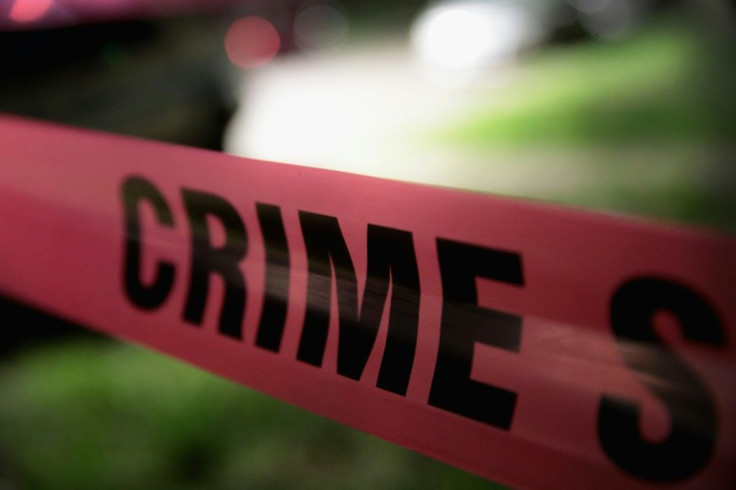 © Copyright IBTimes 2023. All rights reserved.