More Americans Favor Keystone XL Pipeline In Pew Poll: Then Why Do They Support Carbon Limits On Power Plants? [Graphics]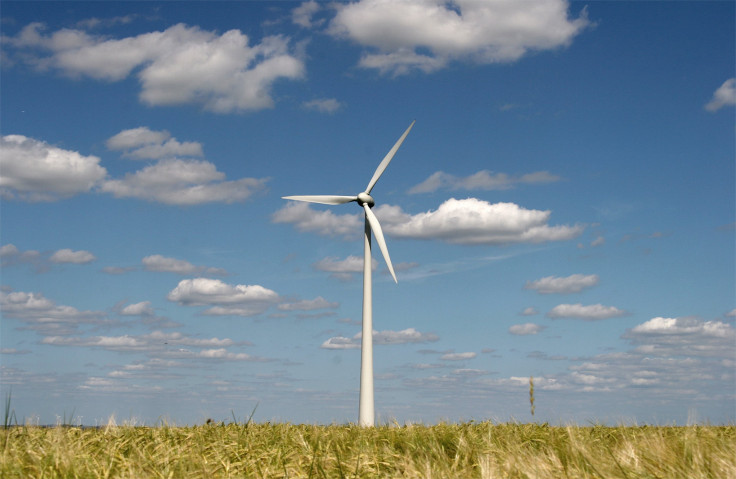 The contentious energy debate in the U.S. sometimes gets clouded by the rhetoric from oil and gas; and environmentalist spokesmen who present facts that may sway in their favor. Regardless of who is right, the Pew Research Center surveyed 1,506 adults on energy-related issues providing interesting numbers that may be surprising.
For example, most Americans want to reduce carbon emissions but at the same time most support the Keystone XL pipeline. Opponents say that if the pipeline were built it would cause harm to the climate.
Below are graphs by Pew Research Center Polls: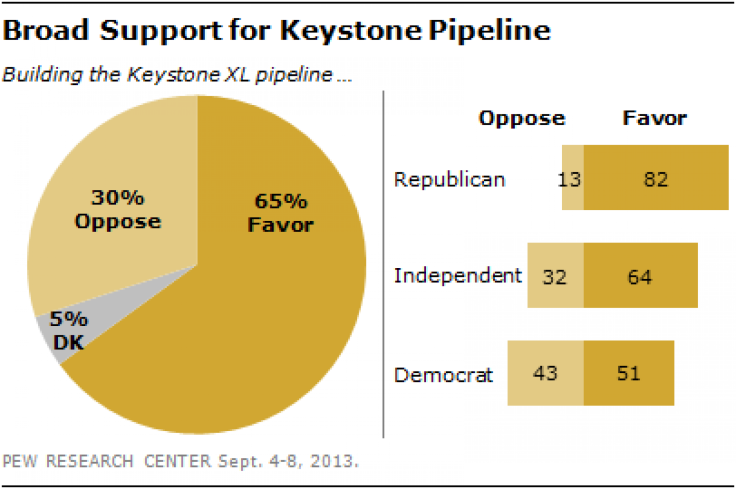 The Keystone project, which would be built by the Canadian company TransCanada Corporation (NYSE:TRP), would bring oil tar sands from Alberta, Canada, down to refineries in the U.S. Gulf Coast. Opponents say the extraction method is more carbon-intensive than that of conventional crude, and the National Resources Defense Council claims that if the pipeline is approved it will add 1.2 billion metric tons of carbon pollution to the atmosphere during its 50-year lifespan.
While most respondents favored the construction of the pipeline, nearly two-thirds of the public favored stricter emissions limits on power plants. President Barack Obama's climate action plan calls for the reduction of greenhouse gasses by 17 percent by 2020. The majority of Americans support alternative energy sources, such as wind, solar and hydrogen technology.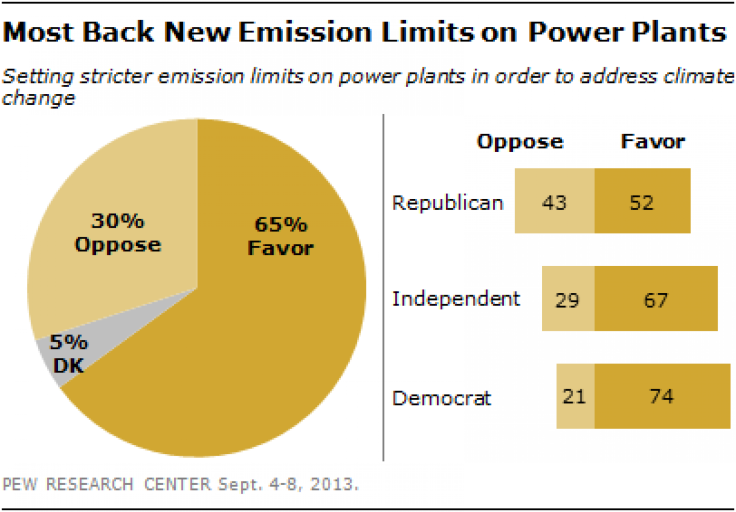 The President's Climate Action Plan released in June, builds on several initiatives starting in 2009 to reduce carbon emissions. The administration has put in place the country's first-ever national carbon pollution standards for new and existing power plants.
To meet the 2020 goal, the Department of Interior installed 10-gigawatts of renewables on public lands, which was ahead of schedule. The president then directed the DOI to add another 10-gigawatts. Since 2009, the Department of Interior has approved 25 utility-scale facilities, nine wind farms and 11 geothermal plants, enough electricity to power 4.4 million homes.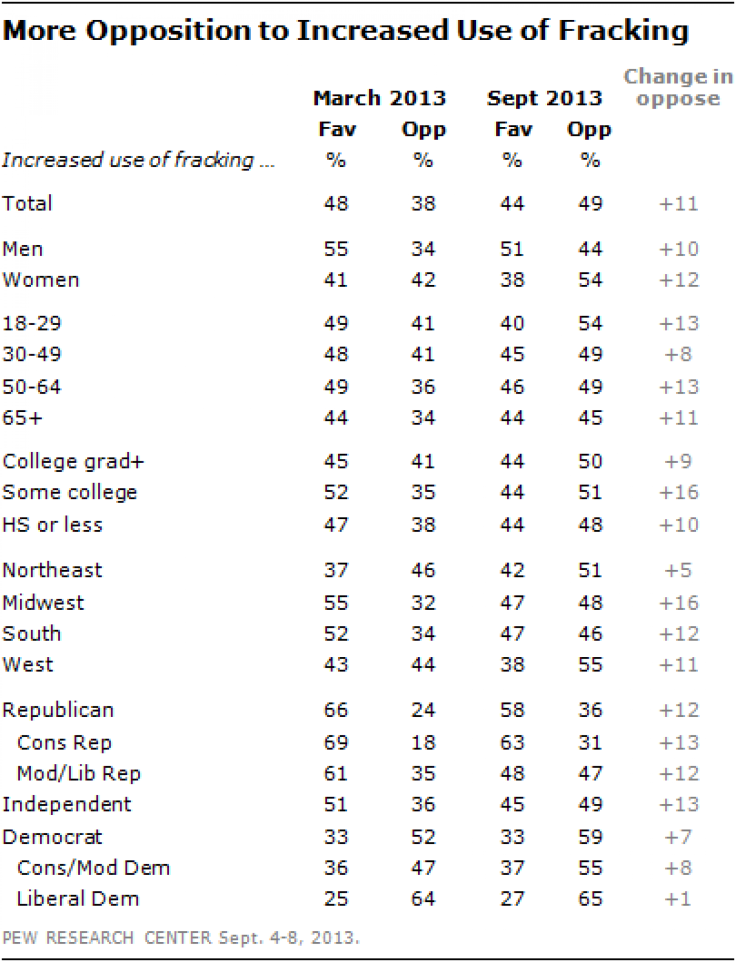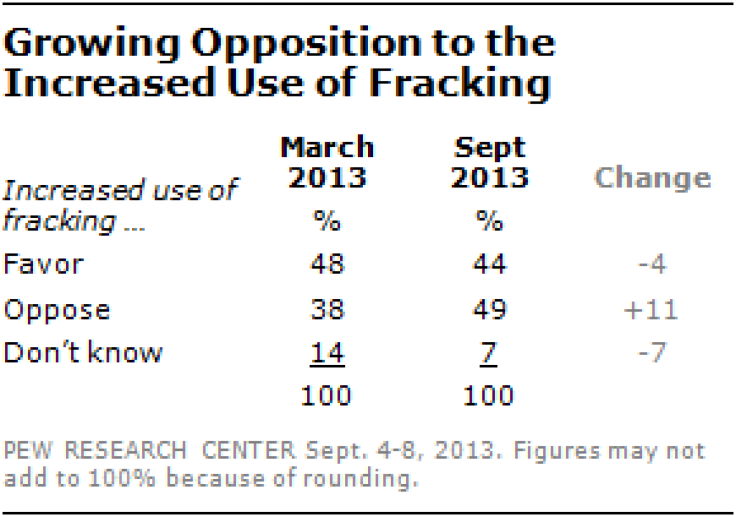 There is also growing opposition to increased use of hydraulic fracking or fracturing. Thanks to fracking, and the ability to drill horizontally, oil and gas production has rocketed. Fracking is a drilling technique that blasts millions of gallons of water and chemicals to fracture rock formations deep beneath the surface and release petroleum. The drilling technique has been heavily criticized, and some environmentalists contend fracking contaminates groundwater.
The U.S. is producing 14 percent more of its own energy than it did in 2005 due to the increase in oil and natural gas production, according to data from the Energy Information Agency.
© Copyright IBTimes 2023. All rights reserved.