Morgan Freeman to receive Foreign Press DeMille Award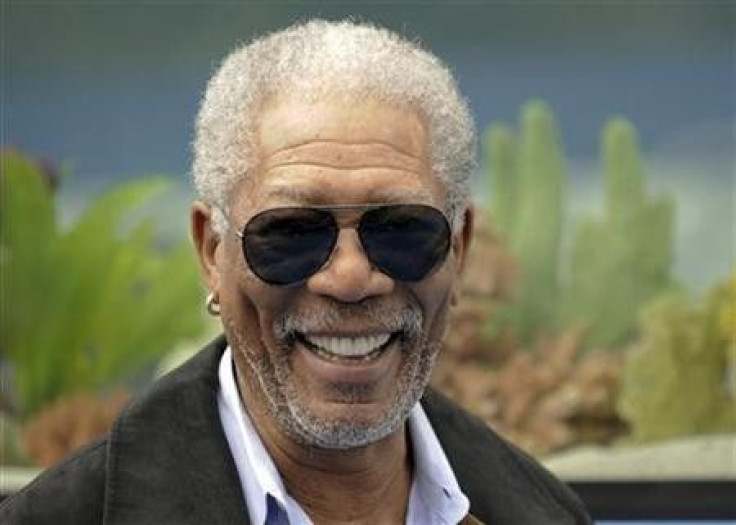 The Hollywood Foreign Press Association's board of directors has named Morgan Freeman recipient of the 2012 Cecil B. DeMille Award, the HFPA announced on Wednesday.
The DeMille is the HFPA's lifetime achievement award, and in the past has gone to Robert De Niro, Martin Scorsese, Warren Beatty, Anthony Hopkins and Alfred Hitchcock, among others.
The embattled organization held a news conference and brought in actress Amy Adams and director Pedro Almodovar to make the announcement.
Academy Award-winning actor Morgan Freeman is one of the most recognizable figures in American cinema, the HFPA said in a release announcing the selection. His works are among the most critically and commercially successful films of all time and Freeman himself ranks 10th among worldwide top-grossing actors of all time.
Freeman will receive his honor at the 69th Annual Golden Globes ceremony, which will take place on January 15 at the Beverly Hilton Hotel.
The Hollywood Foreign Press Association is currently embroiled in one lawsuit with its former publicist, and another dispute with Dick Clark Productions over the rights to produce its lucrative annual broadcast.
© Copyright Thomson Reuters 2023. All rights reserved.