'Moriarty The Patriot' Episode 13 Live Stream Details: How To Watch Online, With Spoilers
KEY POINTS
Albert Moriarty and Irene Adler meet at the ball
Adler is ready to give the stolen documents to Albert
"Moriarty the Patriot" Episode 13 is set to air Sunday
A mysterious man hands over an envelope to Irene Adler toward the end of the last episode. It turns out that it is a ball event invitation. In "Moriarty the Patriot" Episode 13, William James Moriarty has a plan to lure Adler. The new episode is titled "A Scandal in the British Empire Act 2."
The official website released the spoiler stills and a synopsis for "Moriarty the Patriot" Episode 13, teasing William's plan. William asks Albert Moriarty to invite Adler to a masked ball. The event also has a sideshow called the Criminal Lord.
Adler arrives at the event dressed as a man. In the previous episode, she has proven she is a pro when it comes to disguises. She uses the sideshow to connect with Albert.
Adler says she is ready to hand over the secret document she had stolen, but she wants Albert to ensure her safety. Moreover, she wants Albert to drop the charges for stealing the document.
Meanwhile, it remains to be seen if Adler will inform the greatest detective of London, Sherlock Holmes, about the masked ball.
The second cour of "Moriarty the Patriot" Season 1 begins with a brand-new case involving Adler and the King of Bohemia. Episode 12 also brings Sherlock's older brother, Mycroft. With the introduction of Mycroft, things are set to get complicated as he works for the government and will cross paths with Albert.
"In the late 19th century, the British Empire nobility reigns while its working-class suffers at their hands. Sympathetic to their plight, William James Moriarty wants to topple it all. Frustrated by the systemic inequity, Moriarty strategizes to fix the entire nation. Not even consulting detective Sherlock Holmes can stand in his way. It's time for crime to revolutionize the world!" read the series synopsis, according to Funimation.
The cast of "Moriarty the Patriot" anime includes Sōma Saitō as William James Moriarty, Kousuke Toriumi as Van Herder, Chiaki Kobayashi as Louis James Moriarty, Makoto Furukawa as Sherlock Holmes, Naoya Uchida as Jack Renfield, Tokuyoshi Kawashima as Zach Patterson, Takuya Sato as Albert James Moriarty, Yūki Ono as John H. Watson and Yōko Hikasa as Irene Adler.
Fans can watch "Moriarty the Patriot" Episode 13 online on Funimation. The episode will live stream in Japanese with English subtitles this Sunday.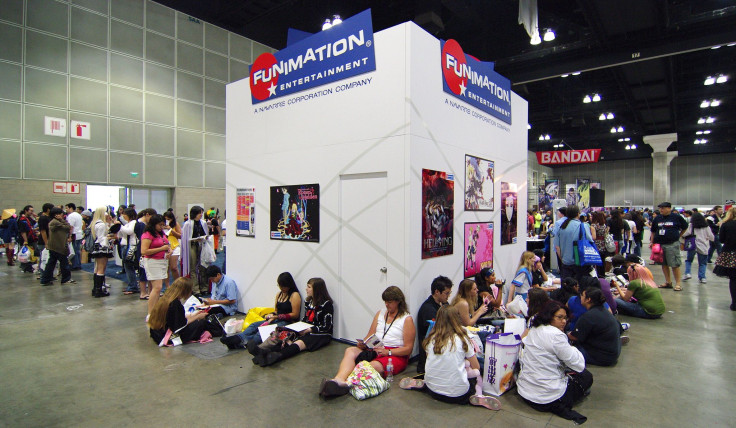 © Copyright IBTimes 2023. All rights reserved.