Most Popular Royal Named And It's Not Queen Elizabeth Or Prince William
The most popular British royal has just been named and it's not Prince William or Queen Elizabeth II.
According to the latest YouGov ratings, the most popular member of the royal family is Prince Harry with 72 percent positive opinion from respondents. The Duke of Sussex also received 17 percent neutral response and only garnered eight percent negative response.
Royal fans also described Meghan Markle's husband as admirable, likable, humorous, confident, and fun-loving. Prince Harry's ratings improved after the birth of his son, Archie Harrison Mountbatten-Windsor, last month. This is because royal fans are always looking forward to royal births.
Next, to Prince Harry, the Queen has been ranked as the second most popular royal. The 93-year-old monarch also received 72 percent positive opinion from respondents, but the negative opinion she received is three percent more than her grandson. Those who responded to the survey described Her Majesty as admirable, hardworking, respected, dignified, and dedicated.
The third most popular royal according to fans is Prince William, who received 70 percent positive opinion, eight percent negative opinion, and 20 percent neutral opinion. The dad of three was described as genuine, admirable, responsible, likable, and a good role model.
Kate Middleton received the fourth rank in the recent survey. At fifth place is Prince Philip, who has already retired from royal duties two years ago. Even though he is seldom seen in public, he still ranked ahead of Markle and Prince Charles.
At the bottom of the ranking is the Queen and Prince Philip's third child, Prince Andrew. He ranked 15th and placed much lower than his two daughters, Princess Beatrice, and Princess Eugenie.
In the eighth spot is Princess Anne followed by Zara Phillips, Sophie, Countess of Wessex, Camilla Parker Bowles, and Prince Edward. Sarah Ferguson wasn't included in the ranking because she is no longer an official member of the royal family.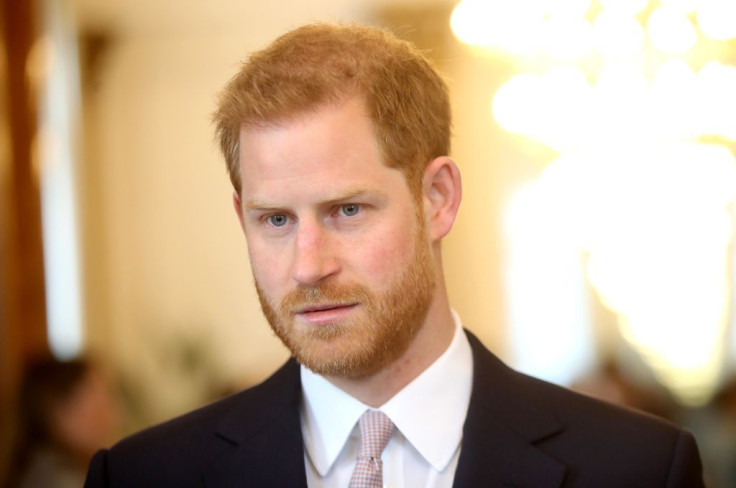 © Copyright IBTimes 2023. All rights reserved.