Mother Bludgeons 30-Year-Old Son To Death For Harassing Disabled Sister
KEY POINTS
The incident happened on Monday night
Savji Shiyal was pronounced dead Tuesday
Dudhi and Baraiya were arrested on Tuesday
A woman has been accused of bludgeoning her 30-year-old son to death after he reportedly harassed and thrashed his sister who had disabilities.
The incident happened in the western Indian state of Gujarat Monday night. Savji Shiyal, 30, was murdered by his mother Dudhi, who is known by her first name, and neighbor Munna Baraiya, news outlet Times of India reported.
The initial investigation revealed that Shiyal had a habit of harassing his sister and thrashing her. Dudhi had allegedly warned Shiyal several times to stop harassing her daughter who had learning disabilities.
On the day of the incident, Dudhi noticed that her daughter was getting extremely agitated after Shiyal started teasing her. Shiyal refused to listen to his mother even after she repeatedly told him to stop.
Dudhi then reportedly sought help from her neighbor Baraiya who attempted to talk to Shiyal but in vain. Dudhi then grabbed her son but he reportedly got more violent. Meanwhile, Baraiya brought a wooden stick and the two repetitively hit Shiyal with it until he collapsed.
The trio then reportedly left the house and did not attempt to take Shiyal to a hospital, reported news outlet Times Now News. Dudhi and her daughter went to a relative's house and slept there for the night and Baraiya went back to his own house.
The next day morning, Shiyal's wife Parvati who was away during the incident came back home and found her husband lying unconscious. She called an ambulance to take him to a hospital but the emergency officers pronounced him dead.
The police detained Dudhi and Baraiya on Tuesday.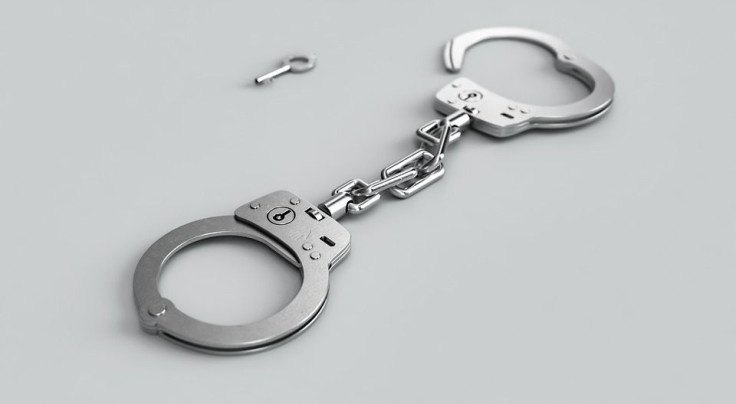 In another incident, a man was arrested in January for raping his friend's daughter, bludgeoning her with a rock and trying to bury her alive. The incident happened in the central Indian state of Madhya Pradesh. The police arrested 36-year-old Sushil Verma who has been accused of raping the 14-year-old girl, beating her up and hitting her head with a stone. Verma reportedly tried to bury the victim alive in an attempt to kill her. The victim was rescued after she was found buried under thorny bushes and slabs of stones.