Mother Wanted For Murder After Missing 7-Year-Old Found Dead Near Trailhead
KEY POINTS
The boy's body was discovered on May 28
Liam Husted was last seen with his mother Samantha Moreno Rodriguez on May 24
Husted was reported missing on June 1
A California mother is wanted for murder after the body of a child discovered near a Las Vegas trailhead last month was identified to be that of her missing 7-year-old son.
Samantha Moreno Rodriguez, 35, of San Jose is identified as the prime suspect in her 7-year-old son Liam Husted's murder after DNA evidence confirmed the boy's identity, police said Monday. A nationwide arrest warrant has been issued for Rodriguez.
The now-deceased boy was last seen traveling by car with Rodriguez in the San Jose area on May 24. The two were seen at Laguna Beach on May 26 and then in Victorville, California, on the same day. The woman was later seen checking into a hotel alone in the Denver area on May 31.
Husted was reported missing on June 1 after his father could not get hold of Rodriguez. He is not considered a suspect in the case, Las Vegas Review-Journal reported.
After a hiker in Las Vegas discovered a body from the Las Vegas trailhead on May 28, the authorities worked in coordination with various departments to identify the victim.
"We had detectives working through hundreds of leads to identify the victim … After looking at those photographs, we believed that there was a very good possibility that the missing person case that they were working in San Jose was related to our homicide investigation," Raymond Spencer of Las Vegas Metro police said, according to CBS Local.
A family friend of Rodriguez alerted the officials about the missing mother and child in San Jose after she heard the news about the body discovered from the trail.
"The family friend stated that she did not see either Samantha or Liam in over two weeks," Spencer said, adding, "She saw news coverage from our case here in Las Vegas and saw the composite sketch that was pushed out to the media. After seeing that, she believed that the sketch resembled Liam."
According to investigators, Rodriguez continued to travel in the same vehicle even after the discovery of the boy's body.
The body discovered in the trail was first misidentified by a woman who thought it was her missing 8-year-old boy. Las Vegas police later found the 8-year-old boy safe with his father along with his 11-year-old half-brother who was also reported missing.
Rodriguez is believed to be driving her blue 2007 Dodge Caliber with California license plate 6WLH211. The investigators are seeking public help in locating her and have asked anyone with information to contact the department's homicide tip number at 702-828-3521.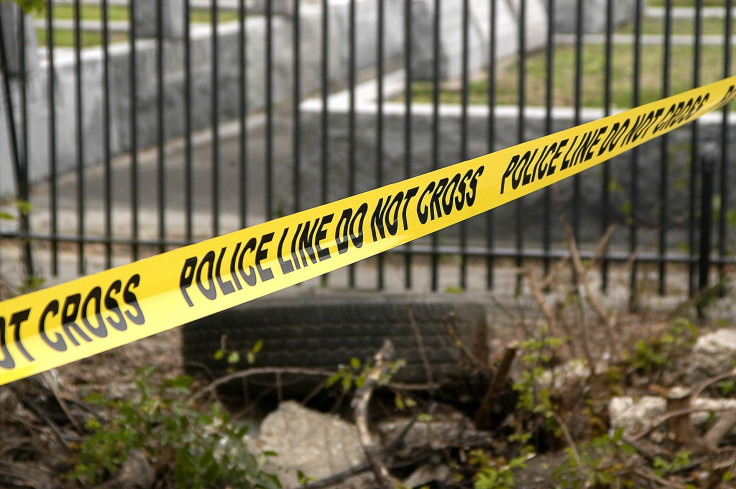 © Copyright IBTimes 2023. All rights reserved.