Mother's Day Gifts 2019 For New Moms: What To Get New Mothers
Mother's Day is a very special time of year when children celebrate the matriarch in their life. Although many people may be familiar with what it's like to celebrate that special woman in their life, for first-time moms, it's a new experience that allows them to reflect on their new role as a mother.
Whether it's a chic baby carrier or a luxurious bedspread, you'll surely find a great gift in this list below that will make the new mom in your life feel special as she celebrates her first Mother's Day.
Lacoste's SS19 Home Collection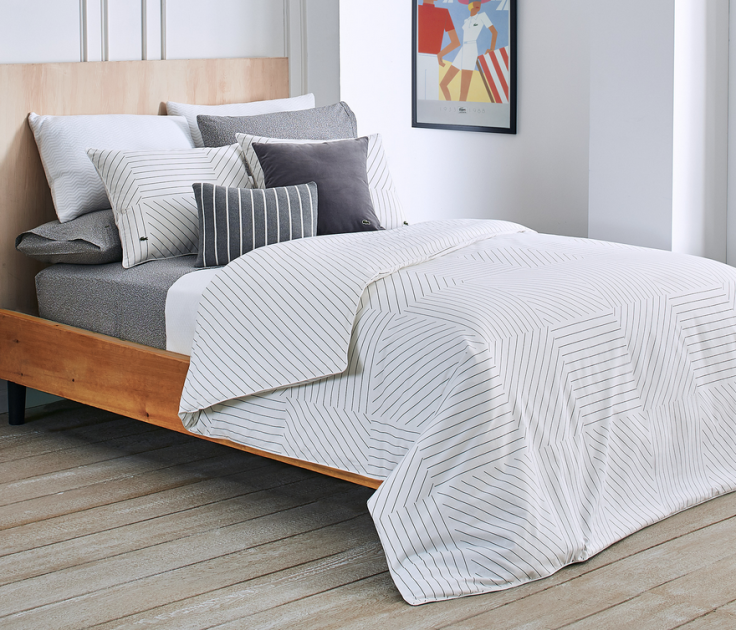 Being a new mom means several months of sleepless nights, but for those rare occasions when their little one allows them to get some shut-eye, make sure the new mom in your life has a linen closet stocked with items from the Lacoste SS19 Home Collection, now available at Macy's.com.
The line features 100% Percale Cotton Sheets, which get softer with each wash, and are great for warm sleepers or those with sensitive skin. New designs, like the Guethary and Wind bedding sets, are all reversible and the line offers a selection of styles that will brighten up any bedroom.
Hurom Citrus Juicer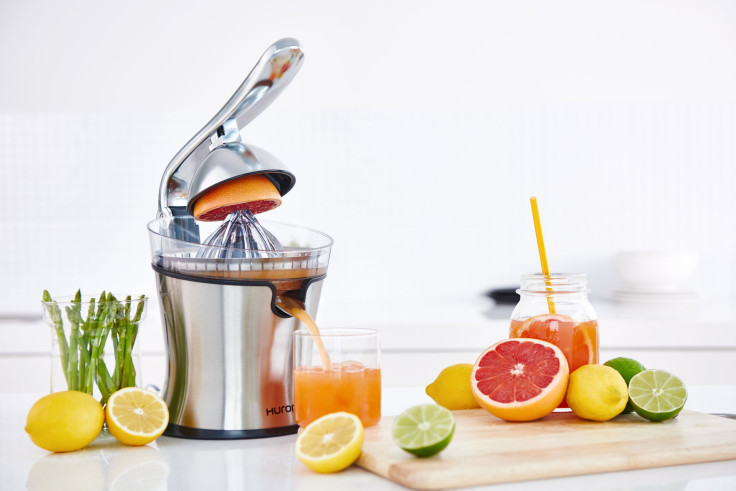 New moms, who are strapped for time will happily welcome a Hurom Citrus Juicer into their daily routine. The one-size-fits-all design will allow the user to single-handedly squeeze any citrus fruit and yield the maximum amount of juice. The easy to clean Citrus Juicer is available in silver, pink or pastel blue. Those looking for a juicer with different features are in luck. From April 19 to May 12, Hurom.com is giving customers who use the code, BESTMOMEVER 25 percent off all juicer purchases.
Lovespoon Candles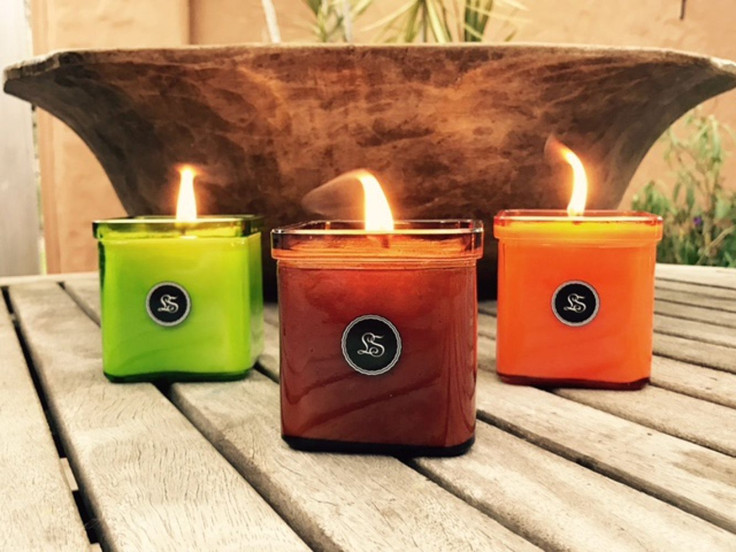 New moms, who can't remember what it feels like to relax will love these premium soy candles. With captivating fragrances like Eucalyptus Mint and Hawaiian Breeze, any mom can create the perfect spa day at home. Lovespoon Candles offer a variety of aromas, available for purchase in jars and tins. Recipients of the candle tins will be able to use the item as an accessory for keepsakes once the candle has finished burning.
Belly Bandit Products
The company offers a variety of products perfect for new moms. The Moto Style Leggings are ultra-high waist leggings that give women a surgery-free way to help shape their postpartum tummies and thighs. Other helpful items include the Original Belly Wrap, which is a postpartum stomach wrap that provides belly, waist and hips support that new moms desire.
Baebi Carrier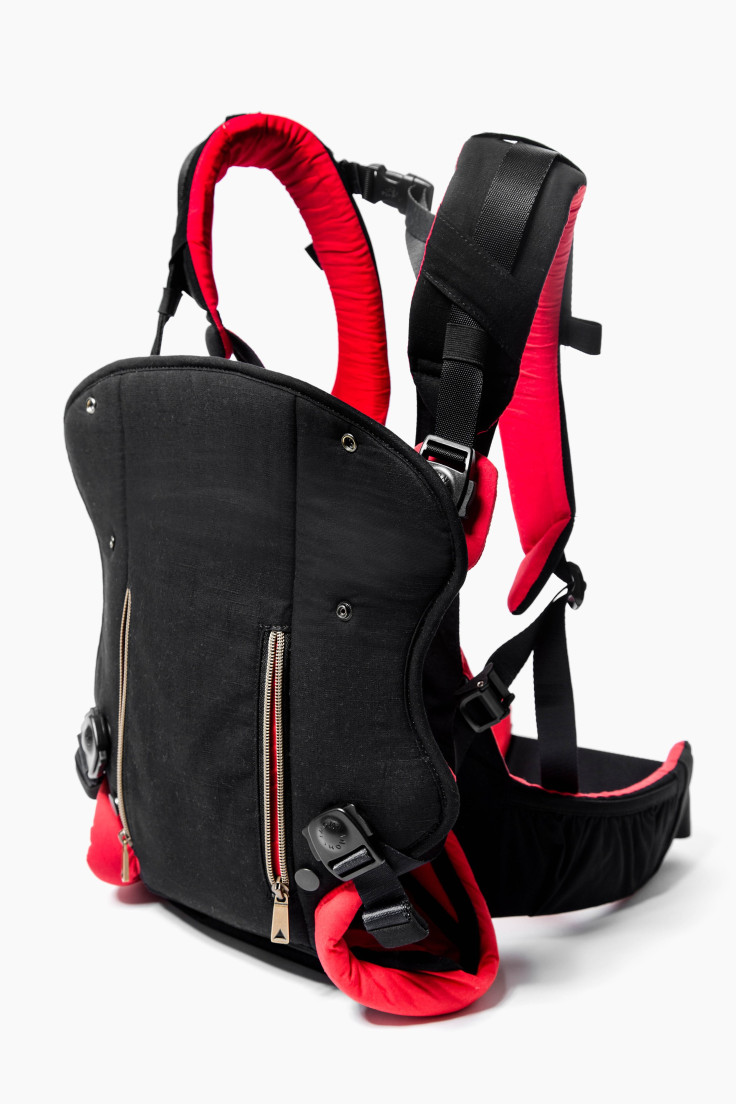 This fashionable two-piece carrier system is great for moms on the go, who value innovative features and stylish sophistication. The INOMI Baebi carrier features cooling channels to keep air flowing between mom and baby and allows moms to easily detach the clamshell from the harness while carrying the baby.
ABBY&FINN Diaper Subscription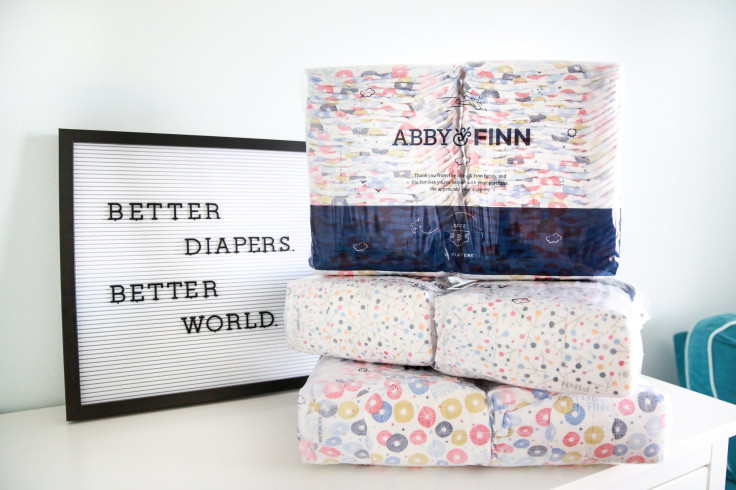 ABBY&FINN diaper subscriptions allow customers to select the necessary diaper sizes and pick how frequently they want to be billed. Those who plan on gifting the subscription will have the option to pay the cost of the subscription several months in advance and allow the new mom to decide whether she wants to take over the new billing cycle.
Theresa Rose Designs
Make this Mother's Day special by gifting the new mom in your life with some jewelry from Theresa Rose Designs. Unique pieces like an initial gold necklace, heart locket and a birthstone silver necklace can be customized with a special message to show that special someone just how much you admire them.
Control Corrective Skincare Systems
Whether the new mom in your life craves glowing skin or simply needs protection from the harsh sun, Control Corrective Skincare Systems offers a variety of products that will leave her skin feeling refreshed. The Collagen Eye Defense features a lightweight, non-greasy cream that helps fight signs of aging and maintains surface hydration. Meanwhile, the Control Sun Damage Collection helps reverse UV damage and protects skin from further harm. No matter what product you choose from the line, her skin will thank you.
© Copyright IBTimes 2023. All rights reserved.