Motorola Promises Flagship Comeback In 2020
Lenovo-owned Motorola, which has recently enjoyed a lot of attention with the announcement of the highly anticipated reboot of the Razr clamshell, promised that it will release top-tier flagship smartphones in 2020, a report says.
Motorola, once known for revolutionizing the mobile communications arena with the release of the Razr V3, the coolest clamshell in the early 2000s, has since stepped back and focused on releasing midrange smartphones incapable of competing against top-tiers from other companies such as Apple, Samsung and Huawei.
The company did try to release a promising device in the Moto Z3, but the old processor inside the handset immediately placed it behind rivals such as the iPhone XR, DroidLife noted. Furthermore, instead of working on releasing newer devices with better specs for 2019, the tech company decided to release more midrange smartphones again.
Motorola recently tried to get public attention with the release of the Razr foldable, a reboot of the classic, best-selling Razr clamshell phone from 2004. The device, however, isn't a top-tier device; the Razr is a modern foldable smartphone that features midrange specs – but is still more expensive than a maxed out iPhone 11 Pro Max (512GB storage, midnight green, unlocked).
Hello Moto
That said, Motorola promised that it will stop focusing on midrange devices and will again release flagship-level smartphones in the future.
Motorola president Sergio Buniac revealed the company's plans to re-enter the premium handset market in 2020 during the recent Qualcomm Snapdragon Tech Summit, DroidLife reported. He didn't reveal specific plans, but simply indicated that the company will make use of Qualcomm's 5G technologies.
Buniac said the company will use the new Snapdragon 765 chip, which boasts of integrated 5G capabilities, to expand its 5G offerings around the world. These devices, which includes follow-ups to the recently announced Razr foldable smartphone, will be seen as early as 2020. The company president didn't give an exact release date, however.
This means that those who were disappointed to discover that the new Razr is a midrange device can rest in the hope that the company might release a better Razr model, and more, next year or the year after.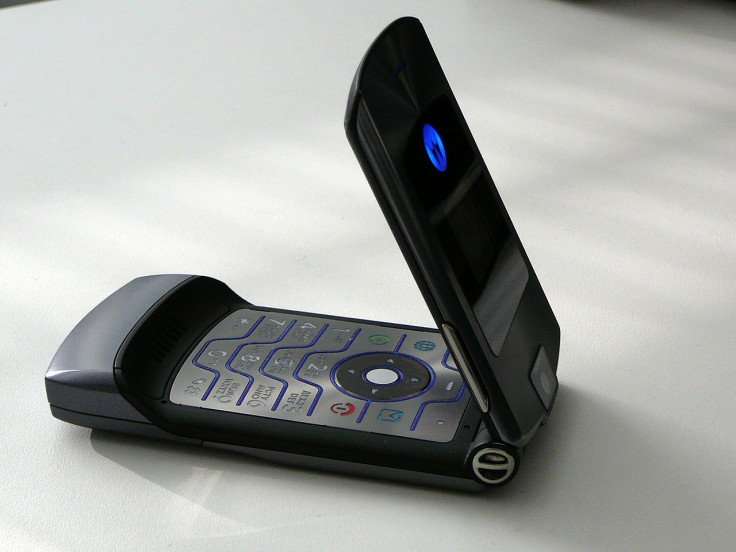 © Copyright IBTimes 2023. All rights reserved.