MTV VMAs 2013 Live Stream: Where And How To Watch The VMA Red Carpet And Awards Show Online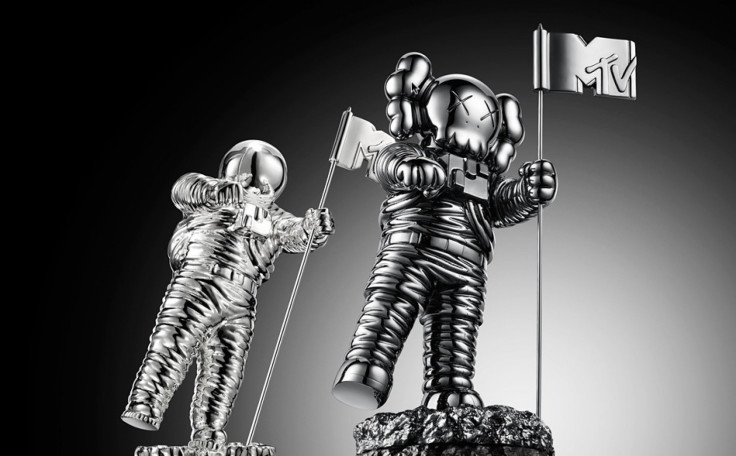 The 2013 MTV Video Music Awards show will be presented live Sunday at 9 p.m. EDT. Featuring performances by Lady Gaga, Bruno Mars, Justin Timberlake, Kanye West and others, the show should definitely be one to remember.
Because nobody wants to miss a minute of the action on VMA night, we've gathered the information you need to catch all the online action from the red carpet to the main event.
The MTV VMAs Live All Access stream is on right now! It includes full access to the preshow events, red carpet and the awards show. You can click this link to view it.
Red carpet coverage begins at 7 p.m. EDT.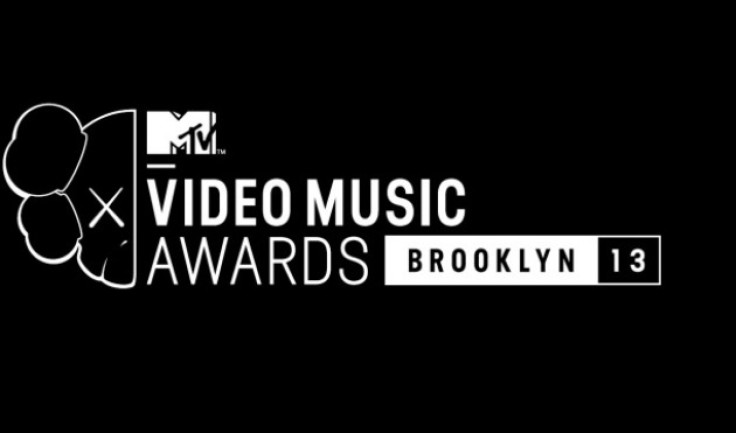 In addition to Gaga, Mars, Timberlake and West, the following artists have been confirmed as performers at the show this year: Drake, Katy Perry, Macklemore and Ryan Lewis, Miley Cyrus and Robin Thicke.
There are also rumors that *NSync may perform and that Danity Kane might reunite onstage as well. With all these acts in the mix, it appears this year's VMAs will be one major night of music.
© Copyright IBTimes 2023. All rights reserved.