'The Muppets' Meets 'Game of Thrones': Fans Claim Kermit's New Girlfriend Looks Like Queen Margaery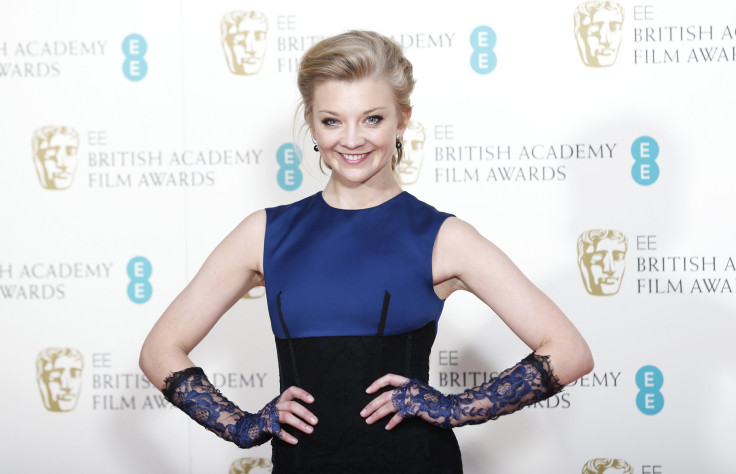 Just a month after announcing his break-up with fellow "The Muppets" star Miss Piggy, Kermit the Frog has been spotted with his new girlfriend, another pig named Denise. As soon as photos of Kermit's new ladylove surfaced, fans could not help but notice how much she looks like "Game of Thrones" star Natalie Dormer.
According to Huffington Post, netizens started commenting about the resemblance when ABC released photos of Denise as part of the promotions for the upcoming "The Muppets" comeback on ABC.
One netizen posted side by side photos of Denise and Natalie Dormer. The actress plays the seductive young Queen Margaery Tyrell in the hit HBO series "Game of Thrones."
Kermit and Miss Piggy jointly announced their split on Aug. 5 through statements posted on their respective Twitter accounts. They also spoke about the split during the Television Critics Association's 2015 summer press tour. Entertainment Weekly senior writer Natalie Abrams confirmed that Kermit admitted that he is dating a new pig named Denise during the TCA interview. "Kermit is currently dating a pig named Denise, who works for ABC marketing," she tweeted.
The Muppets' official Twitter account has already been referring to Denise as Kermit's girlfriend but the debonaire frog took to social media to clarify the matter. He said that although he and Denise have become very close, he is not calling anyone his official "girlfriend" just yet.
Meanwhile, his ex-girlfriend Miss Piggy is not wasting any time either. Instead of sulking after the demise of their decades-long relationship, the feisty pig has already been spotted flirting with the likes of William Shatner and "The Avengers" star Liam Hemsworth.
"The Muppets" will premiere Tuesday, Sept. 22, on ABC, at 8 p.m. EDT.
© Copyright IBTimes 2023. All rights reserved.