'My Big Fat Fabulous Life': Whitney Assures Fans Buddy Is Alright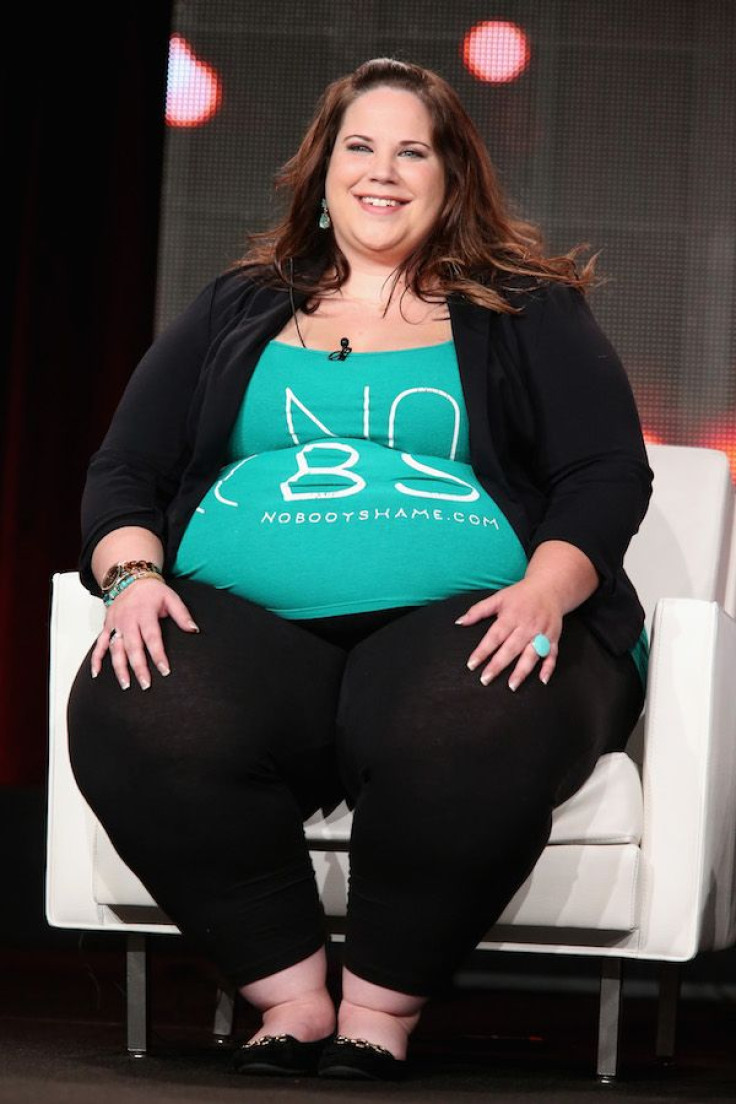 In this week's episode of "My Big Fat Fabulous Life" Season 5, Buddy's dark secret got exposed, and Whitney had a hard time processing the idea that her best friend has been using drugs for some time without her knowing. Fortunately, Buddy appears to already be doing well at present based on Whitney's latest social media.
After TLC aired episode 5 of the reality series on Thursday, Whitney took to Instagram to assure her fans that Buddy is now perfectly fine following his battle with substance use. The 33-year-old television personality uploaded a photo of her and Buddy that was taken just this past December. In the caption, Whitney revealed that Buddy was already "sober" when the snap was taken during the "No Body Shame at Sea" cruise.
Many fans quickly expressed their joy knowing that Buddy is now back and that he and Whitney are closer than ever. "You scared the crap out of me. I thought Buddy was in trouble. Love seeing you and him happy," one fan commented. "He looks great! Happy to hear he got help. It's not an easy thing to overcome," another wrote.
Meanwhile, Buddy addressed the issue on his own Instagram account. He posted a recent photo of himself and detailed how he got through the ordeal. Buddy revealed in the caption that he's been clean and sober for seven months now. Of course, what fans are seeing on the show was filmed awhile back, which explains the progress he's made since his secret was exposed in episode 5.
"When I was using I didn't think I would ever be able to live without drugs again. Sobriety is possible if you're struggling," Buddy wrote in his post. He then grabbed the opportunity to encourage those who are struggling the same problem as he did to get help. "Go get some help. There's no shame in nit and YOU'RE NOT WEAK!"
Prior to the big reveal, Whitney told Newsweek that she noticed changes to her best friend before he went missing for a week. "There were a lot of things Buddy was doing and saying that were uncharacteristic for months and months … Buddy literally turned into a different person … His appearance changed, his personality changed and he became a stranger," she told the publication last week.
"My Big Fat Fabulous Life" Season 5 airs Tuesdays at 8 p.m. EST on TLC.
© Copyright IBTimes 2023. All rights reserved.