Mystery Missile System Sighted During White House Lockdown
Amid a shortlived scare that put the White House and the U.S. Capitol Building on a temporary lockdown on Tuesday, a journalist covering the White House added to the drama by tweeting an image of a missile battery on the roof of an adjacent building.
The secret service attributed the lockdown to an apparent air space violation, which turned out to be a flock of birds. What about the missile battery that was spotted by the CBS News producer uncomfortably close to the White House.
The sight should not come as a surprise to anyone familiar with the military presence in the nation's capital. The missile was part of an air defense system put in place many years ago. There are several types of antiaircraft munitions dispersed through the city, the majority of them located in and around the capital.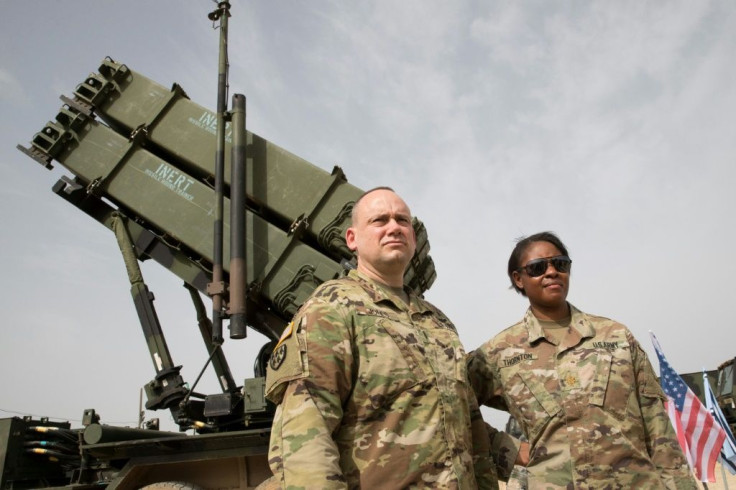 At first glance, the missile turret does appear to be new and imposing, but it is just a portion of the AN/TWQ-1 Avenger system. The system which is usually mounted on a humvee can be placed in a variety of positions. It is armed with two four-round launchers for the FIM-92 Stinger missile and a .50 caliber M3P machine gun.
According to a report by Defense Blog, there were no aircraft spotted in the area and the radar signature might actually have been a flock of birds.
Aside from the weaponry stationed in close proximity to the capital area, there are hundreds of other systems in place for defense against an attack, including an entire fighter wing dedicated to capital defense.
© Copyright IBTimes 2023. All rights reserved.