Nancy Reagan Fashion In Review: Top 7 Suits, Gowns And Styles From Deceased First Lady [PHOTOS]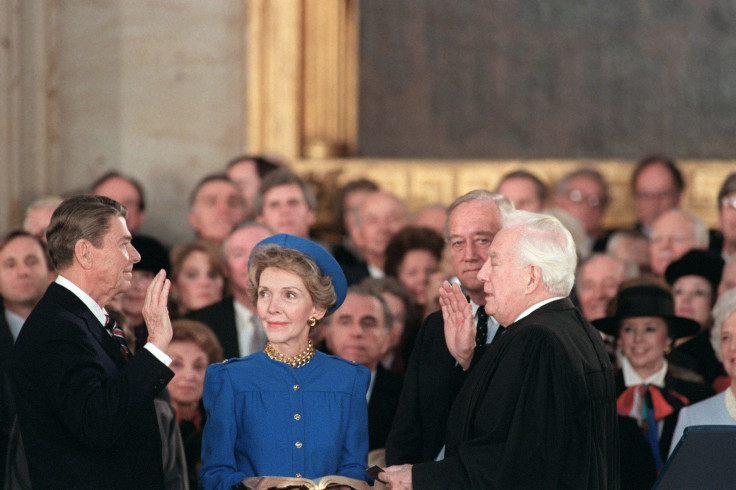 Former first lady Nancy Reagan, who died of congestive heart failure at the age of 94 Sunday, made a name for herself in the many roles she played in life. As a Hollywood actress in the late 1940s she charmed in such titles as "Hellcats of the Navy," and as the wife to former President Ronald Reagan, she spearheaded programs for veterans and led an anti-drug campaign.
But the former first lady also was known for her inimitable style, particularly in her signature color of red. A petite, size 2, Reagan would become a fashion icon, and here is a look at some of the top gowns, suits and looks Reagan sported.
The former Hollywood actress wore what would become her signature color, later dubbed "Reagan Red," to her husband's first inauguration ceremony in 1981. The matching sheath, coat and hat were part of a reported $25,000 budget spent on her inauguration wardrobe. While Nancy Reagan was often criticized for lavish spending on designer clothes during an economic downturn, industry professionals have lauded her simple and elegant style in the decades hence.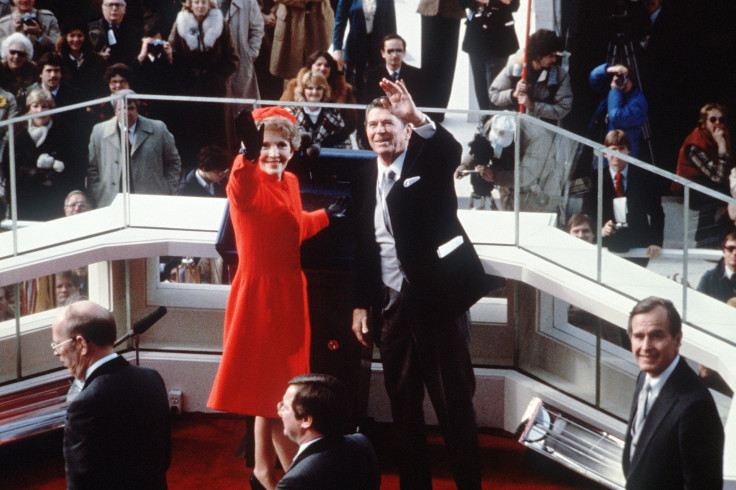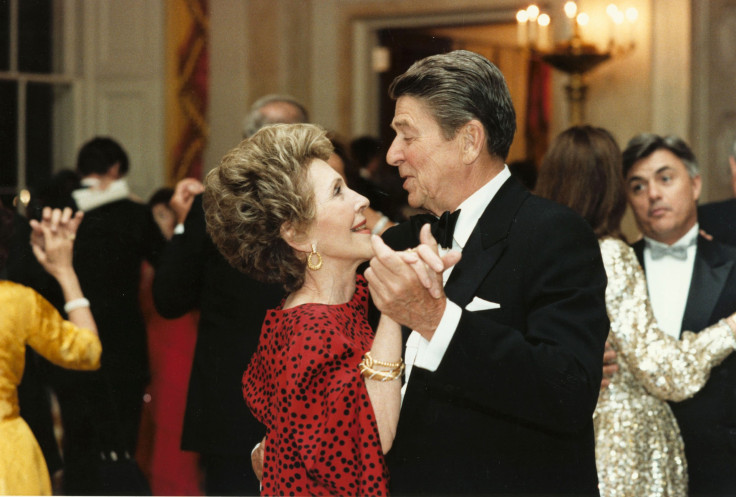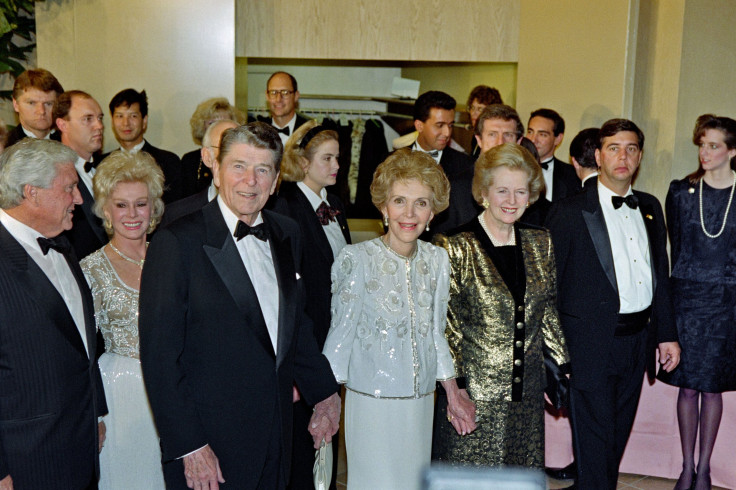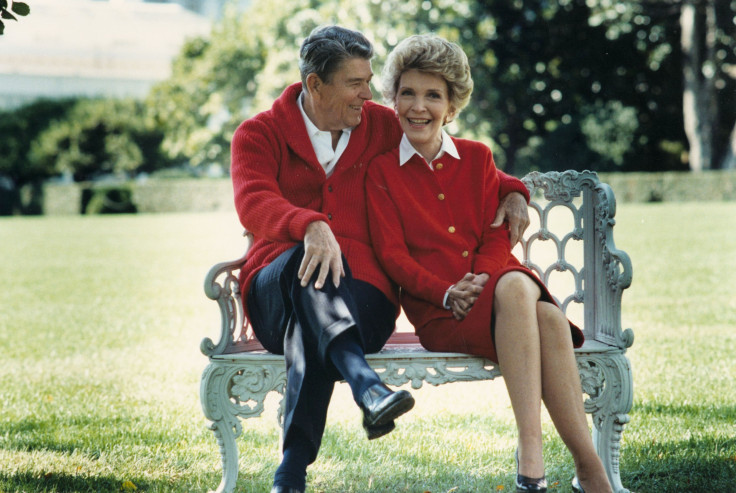 James Galanos, one of her favorite designers, said Reagan "knew her style very well, and it was always simple and elegant," the Los Angeles Times reported. "If I tried to experiment, I could tell from her expression that she was thinking, 'No, Jimmy,' " he said.
Nancy Reagan was also a fan of tailored suits — often in her signature red — made by U.S. fashion designer Adolfo. The 5-foot-4 former first lady was compared to fellow White House fashion icon, Jackie Kennedy, who frequently opted for tailored suits and matching hats.
"I don't like a lot of frills and fusses," Nancy Reagan told W Magazine in 2007, adding, "I've always gone for the more understated look."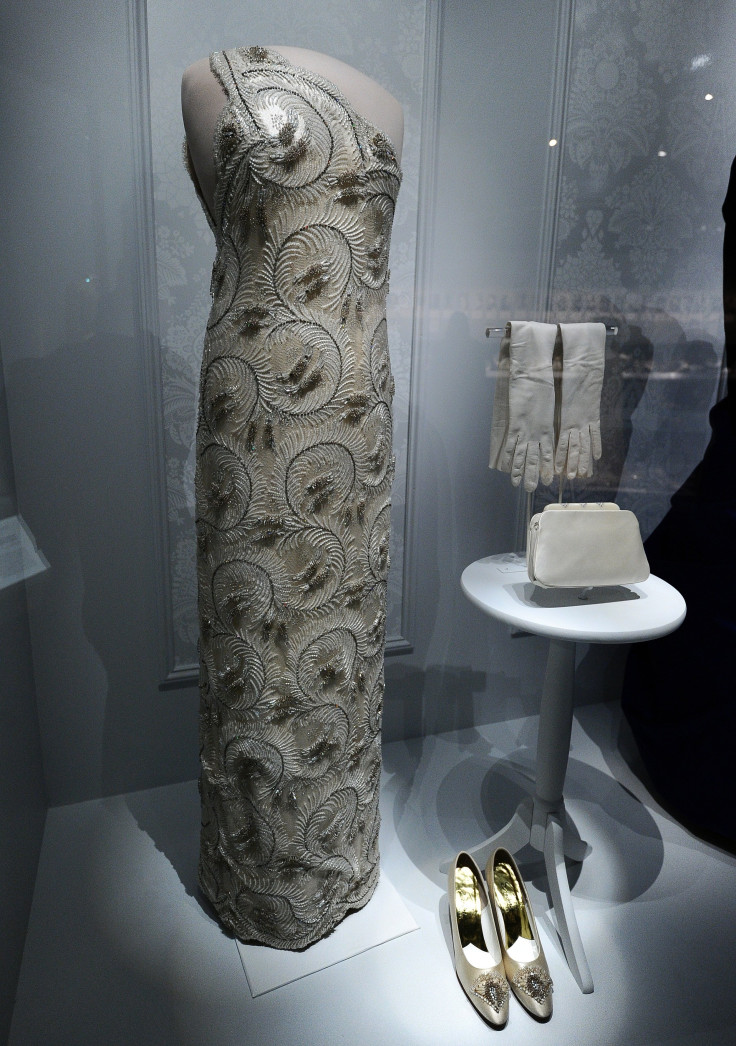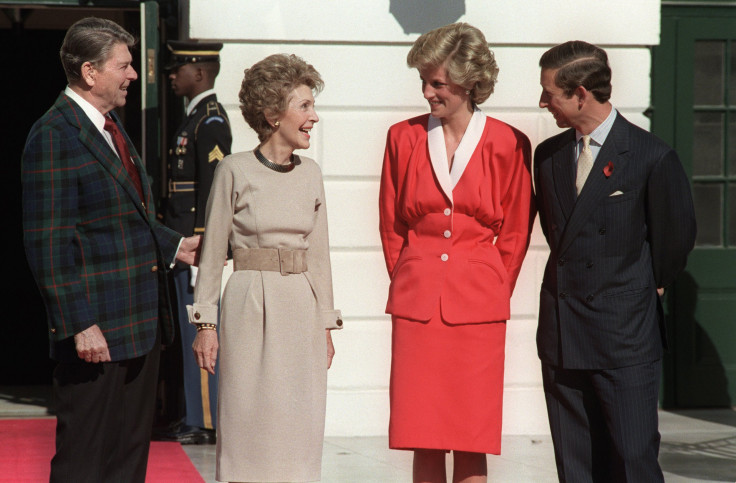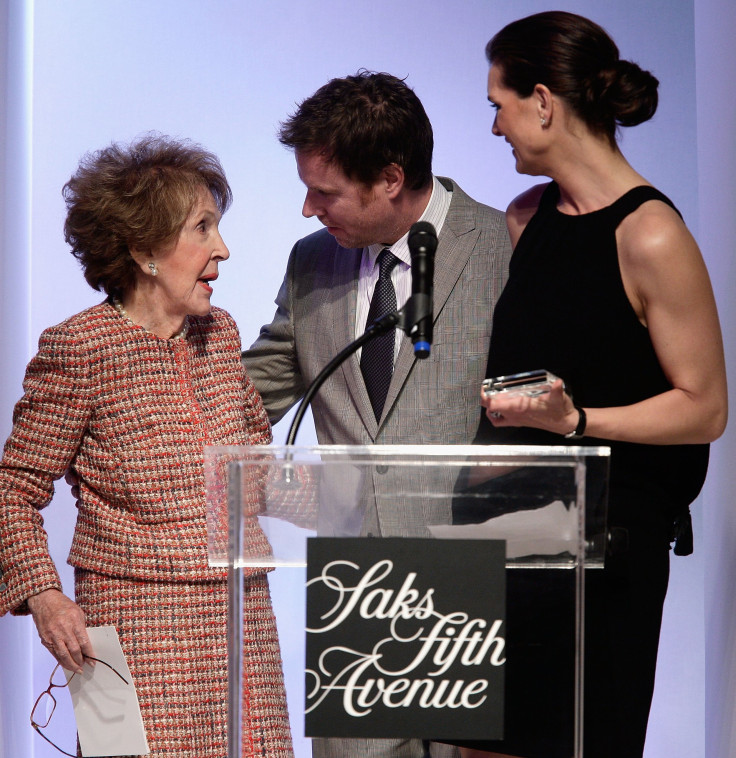 © Copyright IBTimes 2023. All rights reserved.