Naomi Campbell Moves On From Vladimir Doronin: Supermodel Dating Michael Fassbender Of '12 Years A Slave'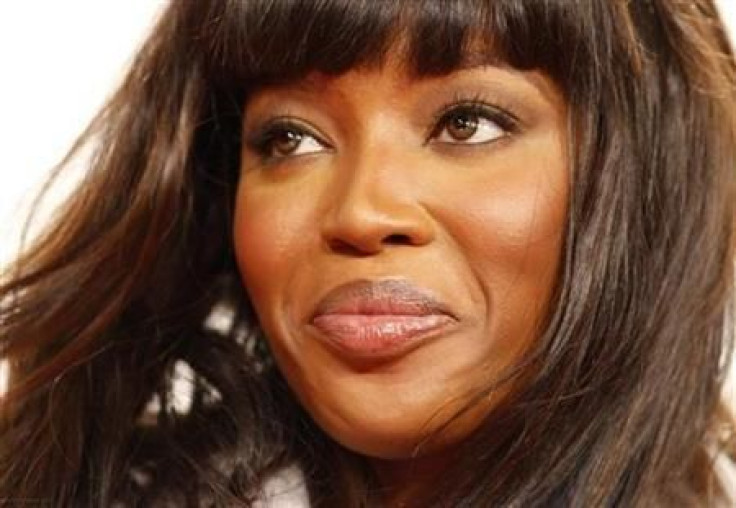 A top supermodel never stays single for long. Naomi Campbell is now dating actor Michael Fassbender, nearly a year after her nasty split from Vladimir Doronin. Campbell was seen hugging and kissing the "12 Years a Slave" actor at club Coya in London last week.
The Sun reports the two were taken to a VIP area, where they made out in front of fellow partygoers. This comes after the 43-year-old supermodel had a nasty split from billionaire Doronin last May after five years together. He quickly moved on to Campbell's protégé Luo Zilin, 25, that June.
Zilin was on Campbell's "Team Naomi" on the modeling competition show "The Face" last year, becoming a runner-up, thanks to Campbell's mentoring.
After the two publicized their relationship, the young aspiring model was fired by her Chinese modeling agent. Neal Hamil, president of MIX Model Management NYC, blamed Zilin's lack of work ethic for her getting canned, but it is suspected that Campbell had some input as well.
"Naomi has been calling colleagues in the industry to try and stop Luo's career. She is trying to take this woman out for no reason other than dating her ex-boyfriend," a source told New York Post's Page Six.
Luo, who is a former Miss Universe China, was fired by her management firm, and her Chinese agent has been asked to drop her. "Naomi is trying to wreck her career. She has a lot of power in the modeling world," the insider continued.
© Copyright IBTimes 2023. All rights reserved.