Naomi Campbell And Vladislav Doronin Relationship Trouble: Supermodel Takes Break From Billionaire Beau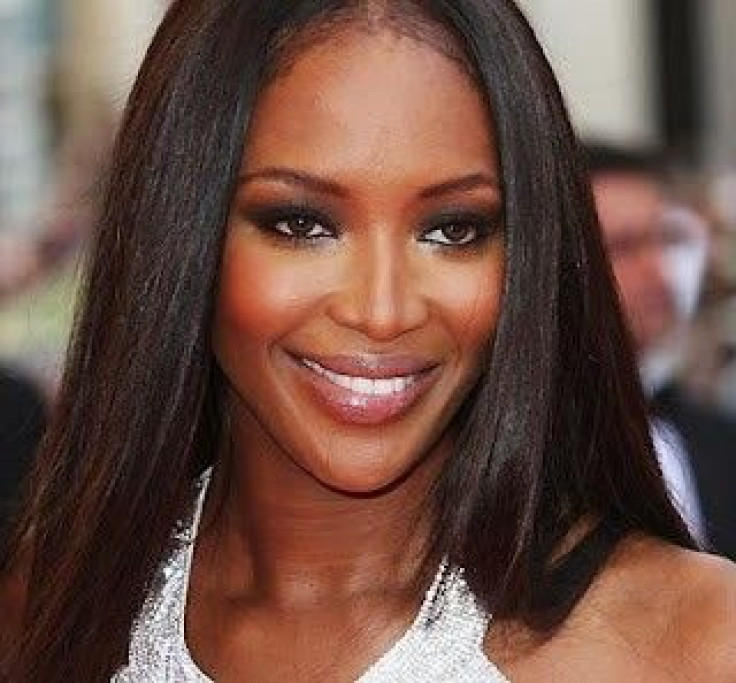 British supermodel Naomi Campbell and Russian boyfriend Vladislav Doronin are taking a break, after being together for five years.
"The Face" star and her billionaire beau are on the rocks, reports the New York Post, as Campbell, 42, has been busy with her hit reality show and photo shoots with elite publications such as Vogue.
The couple were last seen together last month.
"Naomi and Vlad have broken up, and he's been out partying in New York," a source told the paper.
A second insider continued, "Naomi and Vlad have a complex relationship, and sometimes break up and make up. In many ways their relationship is like a business arrangement. Naomi brings glamor to his hotels and properties, and he treats her extremely well. But they spend a lot of time apart due to work commitments."
Just last year, Doronin bought Campbell a luxurious home off the coast of Turkey, shaped like the Egyptian symbol the "Eye of Horus." It features a landscaped terrace, a greenhouse-style roof, 25 bedrooms and a steel-framed dome with glazed glass panels optimal for sunlight.
Campbell in turn threw Doronin a 50th birthday party in India that included guests such as Kate Moss and Karolina Kurkova.
Though they have been together for five years, the billionaire is still not divorced from his wife of 24 years, Ekaterina, with whom he has a daughter -- though they separated more than 10 years ago.
© Copyright IBTimes 2023. All rights reserved.