NASA Mission Control Room Restoration: Houston May Have A Problem Rebuilding The Center That Directed Moon Landings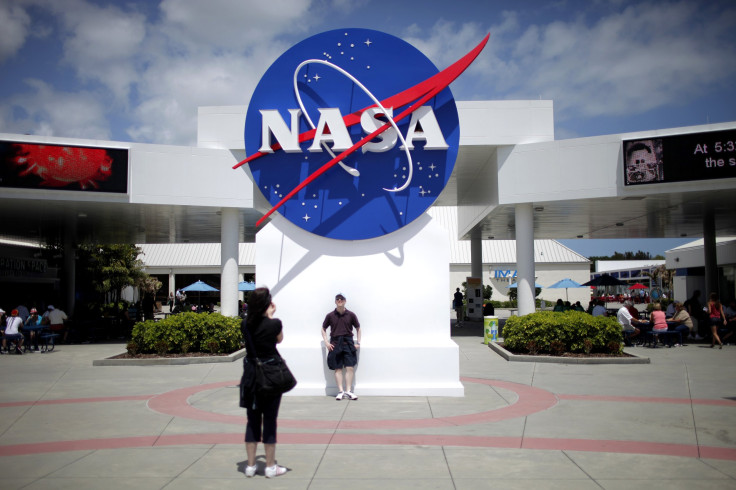 The room from which the Apollo moon missions were directed has an uncertain future as NASA juggles multiple high-priority projects, including missions into space like those iconic flights to Earth's satellite itself, heading into 2017.
Repairs and preservation of the Mission Operation Control Room 2 in the Johnson Space Center in Houston, which have been discussed for more than 20 years, remain in limbo, officials there told the Associated Press for a Sunday story. The iconic control room was retired in the early '90s, less than a decade after it became a National Historic Landmark in 1985.
"This is a place of history. But what I see is a tired Mission Control, worn of its heart and soul," Gene Kranz, a flight director during the Apollo and Gemini missions, told preservationists last month. "It's time to start the battle for its restoration."
There's reportedly quite a bit of work to do to return the room to its aesthetic former glory. Just beyond the glass that separates the controls from the visitor area, the room is in a state of disarray. Necessary repairs would return virtually everything — from glass ashtrays to the seat cushions — to their original conditions.
The repairs, according to the most recent proposal, would cost roughly $3 million and take a year and a half to finish. The restoration would return the room almost exactly to how it was when the Apollo missions were sent into space. That includes fixing up headsets, pencil holders and the amber glass ash trays.
In order to fully restore the room by the 50th anniversary of the first moon landing in 2019, the project would need to begin by late 2017.
"We are certainly excited about the whole restoration project," Ellen Ochoa, the director of the Johnson Space Center, told the Houston Chronicle. "And we're also committed to doing it in time for the 50th anniversary of Apollo 11."
© Copyright IBTimes 2023. All rights reserved.