Nashville Tornado: Carrie Underwood Says Storm Impacted Her Family In This Way
Among those who were impacted by the tornado that hit Nashville early Tuesday morning is Carrie Underwood's family.
The country star opened up during a "Today" interview about how the storm affected her husband Mike Fisher and their two sons Isaiah, 5, and Jacob, 1.
"I'm like texting people I know, and I'm like asking my husband if everybody's good," said Underwood, who has been in New York promoting "Find Your Path," her new wellness book. "He said he had to go upstairs at like 2 a.m. and grab the boys and take them down to a little safe room in our house. I was like, 'I bet everybody is crying.' It's 2 a.m., freaking out, so it was scary."
As NBC News reports, over 20 people have died and a number of others were injured as a result of tornadoes that hit at least four Tennessee counties.
Dolly Parton, who is from Locust Ridge, Tennessee, has also spoken out about the natural disaster.
"We had a lot of damage out in our area. I know a lot of Nashville was just devastated with the storms," Parton said in an Instagram video Tuesday. "And I just wanted all of you to know that we are all with you, and hope that your family's OK, and your property's going to be able to get mended pretty soon, get your lives back on. But just wanted you to know you're being thought of, and we love you, and sorry that it all happened to all of us... To those that really lost family members, [I'm] sorry about that, and our prayers are with you."
Despite the estimated 50,000 people who lost power and the 45 buildings that collapsed between Nashville and central Tennessee, Underwood has faith her community will recover.
"Nashville's a very strong community," she told "Today," adding, "Anytime anything like this happens, you just see how strong they are, and how they band together to fix things."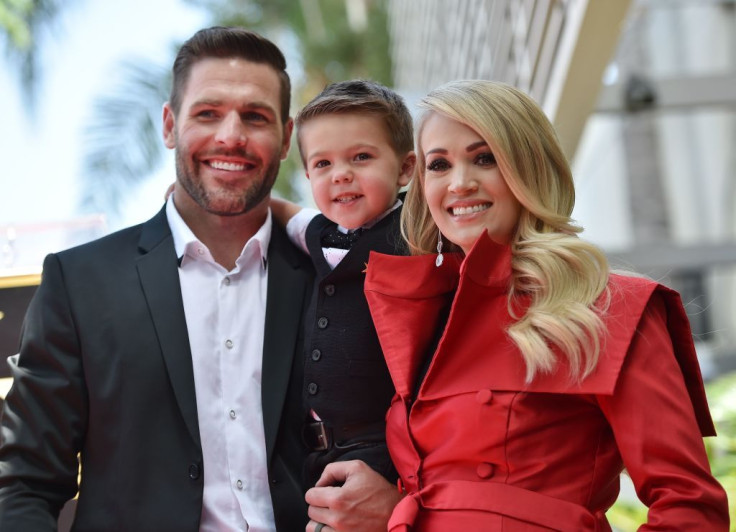 © Copyright IBTimes 2023. All rights reserved.